ECO Official Underscores Popularity of Persian Language in Pakistan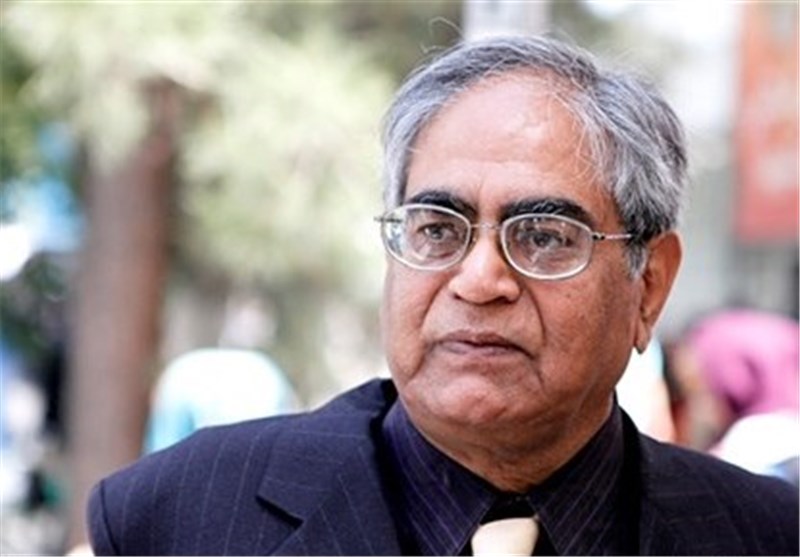 TEHRAN (Tasnim) - Head of the cultural body of the Economic Cooperation Organization (ECO) underlined high popularity of Persian language in Pakistan, and said numerous Pakistani people are interested in learning Persian language and literature.
"After Iran, Pakistan has the highest number of graduates (studying) in Persian language," Head of Cultural Institute of the ECO Eftekhar Hossein Aref told Tasnim on Sunday.
The ECO official described Persian language as "one of the greatest languages".
He also referred to a number of Iranian poets including Ferdowsi, Hafez, Sa'adi, Khayyam and Mowlavi as a "treasure" for Persian speakers all over the world.
Hossein Aref further pointed to the cultural dominance of colonialist countries over certain Asian countries such as India and Pakistan, and called on all Persian speakers to "notice the importance of their language and strive to enhance Persian in the new age."
"We, as the inheritors of Persian language, can present this language to the world," he added.
Also in a separate development on July 23, Iranian Foreign Minister Ali Akbar Salehi and Hossein Aref explored avenues to boost cultural relations between the two sides.
During the meeting, Salehi expressed the hope that Aref's tenure as the ECO Cultural Institute chief in Iran would result in fruitful and impressive activities.
The ECO Cultural Institute (ECI) is one of the core specialized agencies of ECO. Its Charter is ratified by Afghanistan, Iran, Pakistan and Tajikistan.