Typhoon Utor Batters Northern Philippines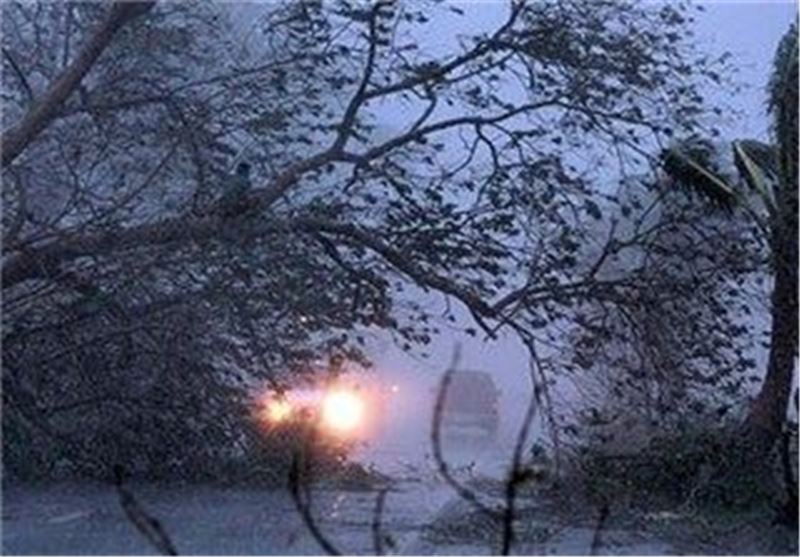 TEHRAN (Tasnim) - At least one person has been killed and 13 others are missing after Typhoon Utor struck the northern Philippines, triggering landslides and floods.
The national disaster agency said on Monday it was concerned for 13 missing fishermen, as more than 7,000 people have been forced from their homes, Aljazeera reported.
"They went out to sea before we declared that a storm was approaching," said Reynaldo Balido, spokesman for the National Disaster Risk Reduction and Management Council.
The weather bureau said Utor, packing gusts of 200km per hour, was the strongest storm of the year.
There were also concerns for remote towns and villages that had been isolated by the storm, with telecommunications networks to the areas out of order and roads cut off by landslides.
After building strength in the Pacific Ocean, Utor hit the northern regions of the main island of Luzon at 3:00 am local time on Monday (1900 GMT on Sunday).
The typhoon, the 12th tropical cyclone this year, is expected to sweep through the northern Philippine provinces of Benguet and Ilocos Sur before exiting towards the South China Sea by Tuesday, weather and disaster officials said.
In Manila, roughly 250km to the south, there was heavy rain overnight but no major flooding. With more rain expected, many schools across the capital were closed on Monday.