EU Calls For Restraint from Egyptian Authorities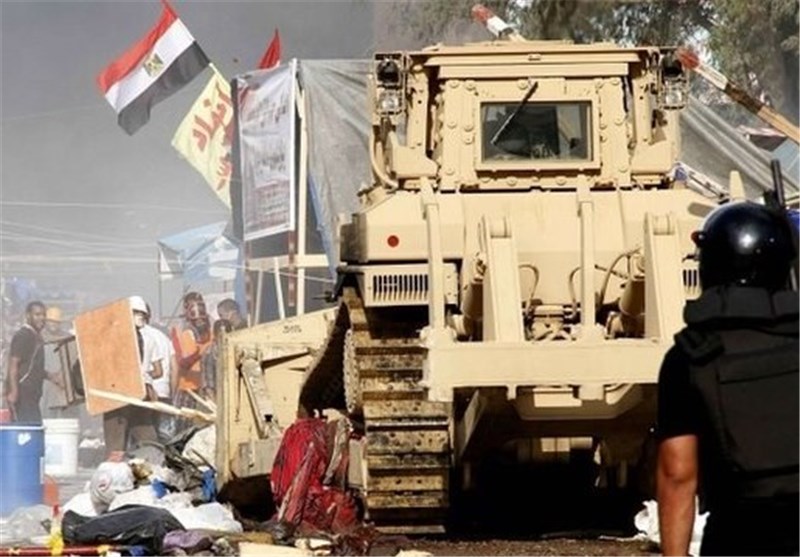 TEHRAN (Tasnim) – The European Union said on Wednesday that reports that protesters had been killed in a security force crackdown were "extremely worrying", and called for restraint from Egyptian authorities.
Egyptian security forces killed at least 30 people on Wednesday when they cleared a camp of Cairo protesters who were demanding the reinstatement of deposed President Mohamed Mursi, his Muslim Brotherhood movement said.
Two members of the Egyptian security forces were shot dead, Reuters reported.
"The reports of deaths and injuries are extremely worrying," Michael Mann, a spokesman for EU foreign policy chief Catherine Ashton said. "We reiterate that violence won't lead to any solution and we urge the Egyptian authorities to proceed with utmost restraint."