US to Maintain Military Ties with Egypt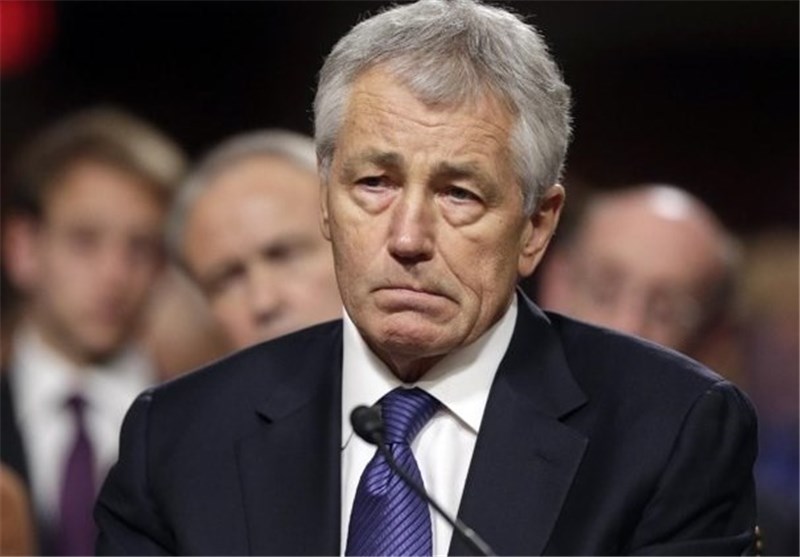 TEHRAN (Tasnim) - The United States will retain its military ties with Egypt but more violence by the army could jeopardize the relationship, US Defense Secretary Chuck Hagel told the country's military chief.
Hagel said he had called General Abdel Fattah al-Sisi, Egypt's defense minister and the central figure in the interim government, to express US concern after Wednesday's brutal crackdown on supporters of ousted President Mohamed Mursi.
"The Department of Defense will continue to maintain a military relationship with Egypt, but I made it clear that the violence and inadequate steps towards reconciliation are putting important elements of our longstanding defense cooperation at risk," Hagel said, AFP reported.
Hagel's warning follows an earlier announcement from President Barack Obama cancelling a joint exercise due to be held next month because of the Egyptian army's violent crackdown Wednesday that left hundreds of protesters dead.
Commentators, rights advocates and some lawmakers have criticized the Obama administration for not taking stronger action, urging completely cutting off aid to Cairo.