NSA Breaks Privacy Rules Thousands of Times Each Year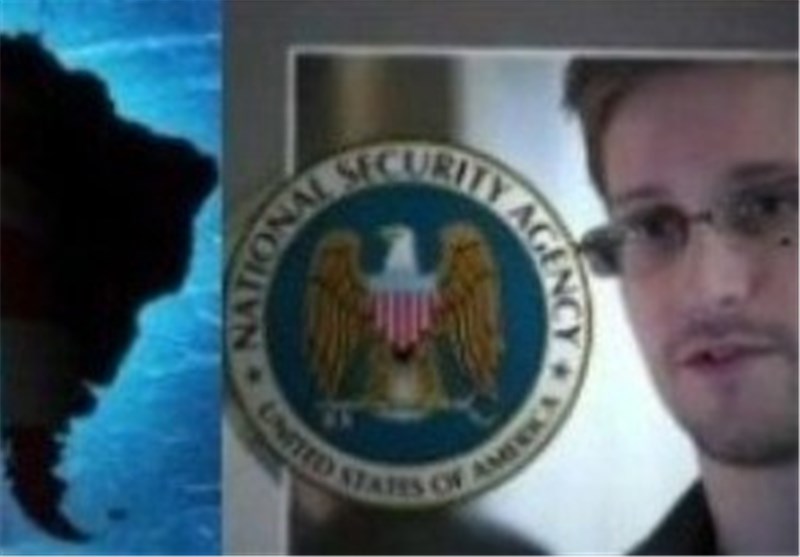 TEHRAN (Tasnim) – The National Security Agency (NSA) broke privacy rules "thousands of times each year" since 2008, new reports revealed.
NSA leaker Edward Snowden provided material to The Washington Post this summer.
The May 2012 audit found 2,776 incidents of "unauthorized collection, storage, access to or distribution of legally protected communications" in the preceding 12 months, the Post reported in its story Thursday.
"Most were unintended. Many involved failures of due diligence or violations of standard operating procedure," the newspaper said. "The most serious incidents included a violation of a court order and unauthorized use of data about more than 3,000 Americans and green-card holders."
The paper said most incidents involved unauthorized surveillance of Americans or foreign intelligence targets in the country.
In one case, the NSA decided it didn't need to report the unintended surveillance.
In 2008, a "large number" of calls placed from Washington were intercepted due to a programming error that confused the capitol's 202 area code for 20, the international dialing code for Egypt. The information came from a "quality assurance" review that wasn't distributed to the NSA overnight staff, according to the Post.
Snowden stepped forward publicly in June to claim responsibility for leaking to the media that the NSA had secretly collected and stored millions of phone records from accounts in the United States. The agency also collected information from US companies on the Internet activity of overseas residents, he said.
He fled first to Hong Kong and then to Russia before Moscow granted him temporary asylum despite pressure from the Obama administration to return him to the United States to face charges.
He has been charged with three felony counts, including violations of the US Espionage Act, for the leaks.