Envoy Views Trust, Respect as Central Planks of Tehran-Baku Ties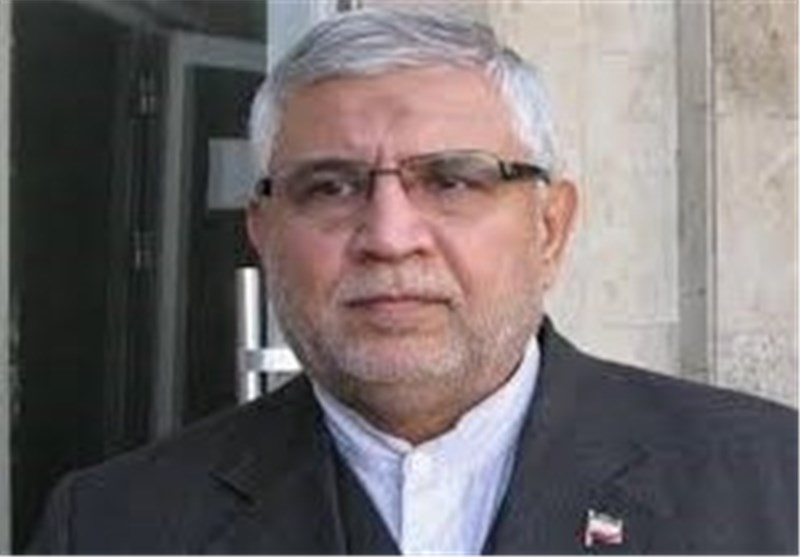 TEHRAN (Tasnim) – Iran's ambassador to Baku said ties between Iran and the Republic of Azerbaijan are based on respect and mutual trust, and expressed the hope that the two neighbors would further expand their warm relations.
Mohsen Pakayeen made the comments ahead of the upcoming visit to Iran by Azeri Navy Commander Rear Admiral Shahin Sultanov.
As regards the visit, the ambassador said on Saturday that it "reflects the depth of trust and mutual respect between the two countries and indicates the two countries' interest in maintaining the security and stability of the Caspian Sea."
The Azerbaijani navy commander, who will arrive in Tehran today, is scheduled to have a tour of the country's naval bases.
Furthermore, he will have a meeting with his Iranian counterpart Rear Admiral Habibollah Sayyari during the three-day visit.