Bahraini Opposition to Stage Rally on Friday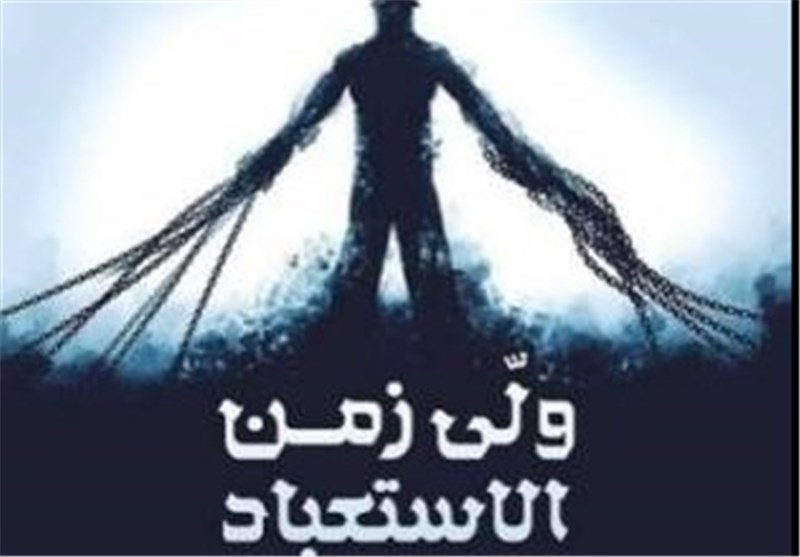 TEHRAN (Tasnim) – Bahraini opposition groups said they are going to stage a nationwide rally on Friday, in defiance of a government decree banning demonstrations in the capital Manama and other areas.
Sources close to al-Wefaq opposition group said that the Friday rally dubbed "Time Over for Slavery" will be held in the capital and other areas of the island country.
This comes as the Al Khalifa regime has said it will not allow any protest rallies to be held in Manama and other regions.
On Wednesday, August 14, the National Independence Day of Bahrain, nationwide demonstrations called 'Tamarrod' (Defiance) rallies were held in different parts of the Persian Gulf country.
Bahrain was rocked by massive popular protests in 2011. Although the government, backed by Saudi Arabia, managed to suppress the protests very quickly, security forces continue to attack peaceful protesters who want an end to the rule of Al Khalife royal dynasty.
Tens of protesters have been killed in Bahrain since anti-regime protests erupted in February 2011, according to the International Federation for Human Rights.
In the early stages of Bahrain's revolution, hundreds of people were jailed, scores were tortured in prison and convicted before military tribunals, while more than 4,000 people were sacked from their jobs. Many of those inmates continue to languish in prison.
On Wednesday, a prominent Bahraini political leader said that the people of his country were after reform in the political structure of the Persian Gulf state, with an emphasis on establishment of a law-abiding government.
"We demand change in the country's political structure from a dictatorial regime to a law-abiding government," Hadi al-Musawi, an official with Bahrain's main opposition group, al-Wefaq, told Tasnim.
The Bahraini activist also noted that government in a law-abiding political structure should be formed through elections and "bring security for the entire citizens" in the Arab country.