Russia, US to Discuss Syria Next Week
TEHRAN (Tasnim) - Top Russian and US officials will meet in The Hague next week to discuss preparations for a long-delayed international peace conference on Syria, Russia's deputy foreign minister said.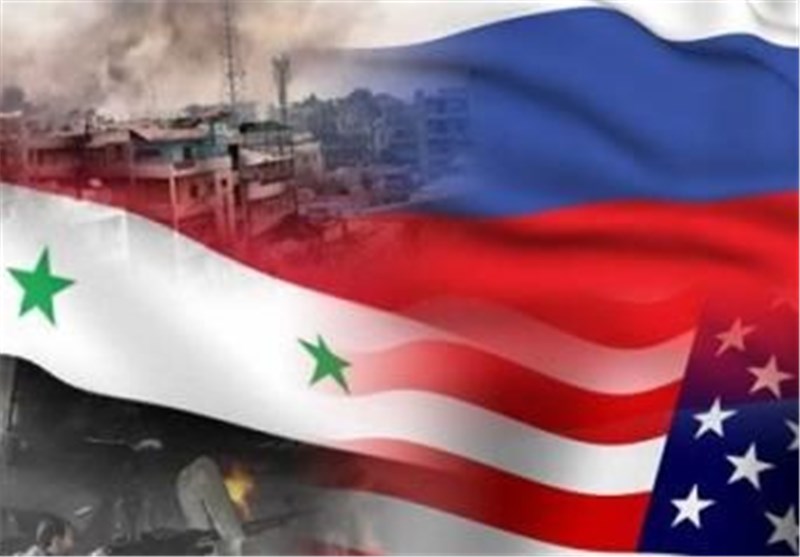 "This meeting will take place in the middle of next week in The Hague," Russia's Deputy Foreign Minister Gennady Gatilov said.
The meeting will also involve Lakhdar Brahimi, the UN-Arab League envoy on the crisis, an unnamed Russian diplomatic source separately said.
Neither Gatilov nor the diplomatic source disclosed which Russian and US officials would be meeting, nor the exact date of the talks, Al-Manar reported.
Moscow and Washington agreed in May to conduct the so-called Geneva 2 talks, which aim to bring together the Syrian government and the opposition for the first time after two-and-a-half years of conflict.
Gatilov said last week that the Geneva 2 meeting itself would probably not happen until October at the earliest because of a busy diplomatic schedule in September that includes UN meetings in New York.
The negotiations are based on the results of a Syria peace conference held in Geneva in June 2012, when world powers agreed on the need to establish a transition government in the war-torn country.