Syrian Kurds Battle Al-Qaeda-Linked Rebel Faction
TEHRAN (Tasnim) - Fresh battles broke out Tuesday in strategic, majority Kurdish areas in Syria, as terrorists and the main Kurdish party fought each other for control, activists said.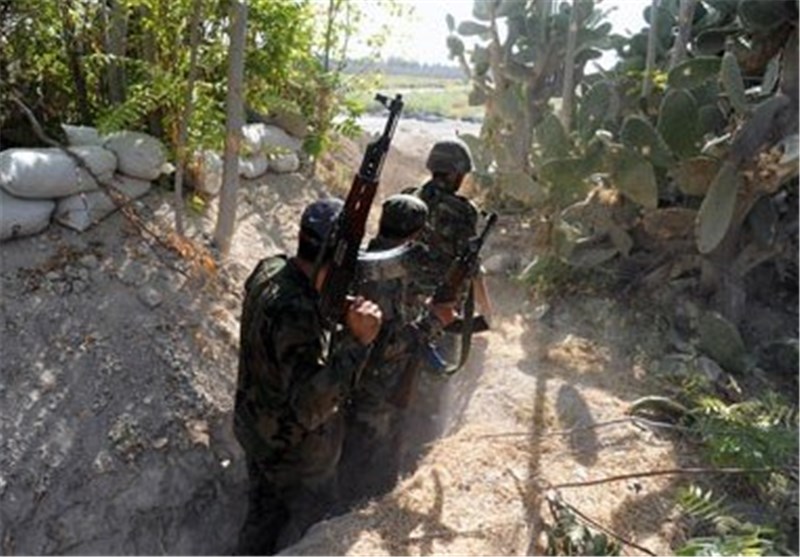 In the northeastern province of Hasakeh,"clashes broke out at dawn pitting the Committees for the Protection of the Kurdish People (YPG) and the Levant (ISIS), Al-Nusra Front and other battalions," said the Syrian Observatory for Human Rights.
The fighting hit Dardara, Hmeid and Jafa villages, and others surrounding the strategic town of Ras al-Ain, near the Turkish border, the watchdog said.
The fighting comes days after jihadists linked to al-Qaeda pressed a fresh offensive to take control of majority Kurdish areas, AFP reported.
Violence has been so fierce in recent days that some 30,000 Syrians, mostly Kurds, have fled to neighbouring Iraq, the UN said on Monday.
The massive exodus late last week appeared to be the biggest since around 9,000 Syrians crossed into Turkey in November.