Iran Under-17 Crowned as West Asia Basketball Champion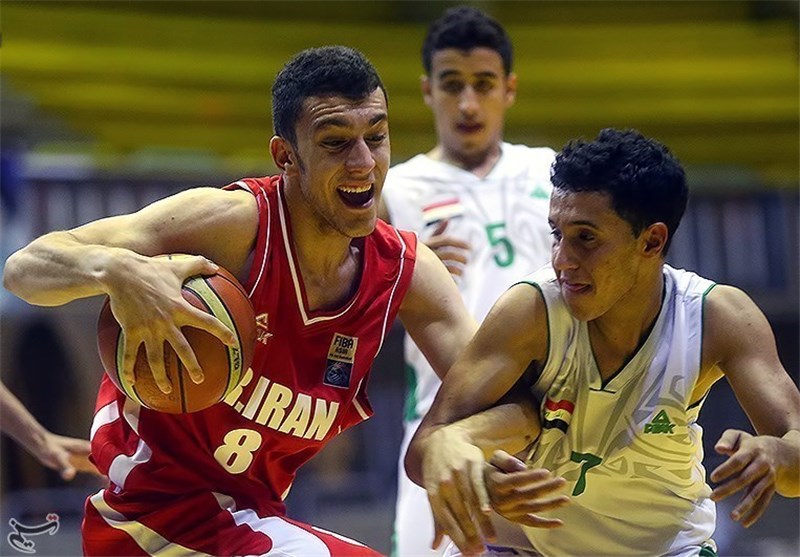 TEHRAN (Tasnim) - Iran's under-17 national basketball team claimed West Asia Basketball Championship's title with a win against Jordan.
The Iranian team defeated the Jordanian side 118-59 in a game held here in Tehran on Tuesday evening.
The Islamic Republic of Iran managed to pummel the Jordanian team 66-33 in the first two quarters. Jordan outscored Iran 18-22 in the third period, and in the final quarter Iran overpowered them 30-18 to clinch the victory.
Iran is first, followed by Syria and Iraq. Jordan is on the bottom of the table.