17 Dead in Shootings, Explosions Across Iraq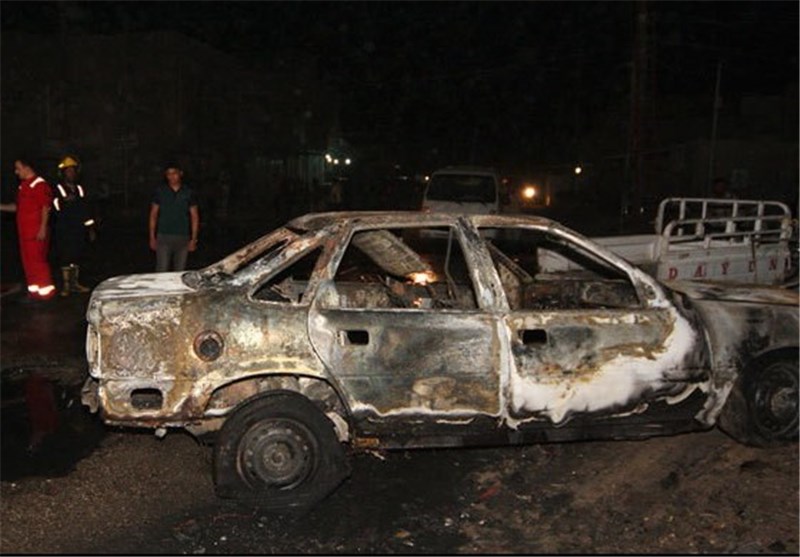 TEHRAN (Tasnim) - At least 17 people were killed and more than 65 injured in Iraq on Tuesday in shootings and explosions, police officials said.
The deadliest attacks took place in Maysan, some 365 kilometers (227 miles) southeast of Baghdad, CNN reported.
The officials said two car bombs exploded there -- one near a hospital, one on a busy commercial street. The explosions killed seven people and wounded more than 35, they said.
July was the deadliest month in Iraq in the last five years.
According to the United Nations, 1,057 Iraqis were killed and another 2,326 were wounded in acts of terrorism and violence last month.