Syria Dismisses Reports on Use of Chemical Arms as "Psychological War"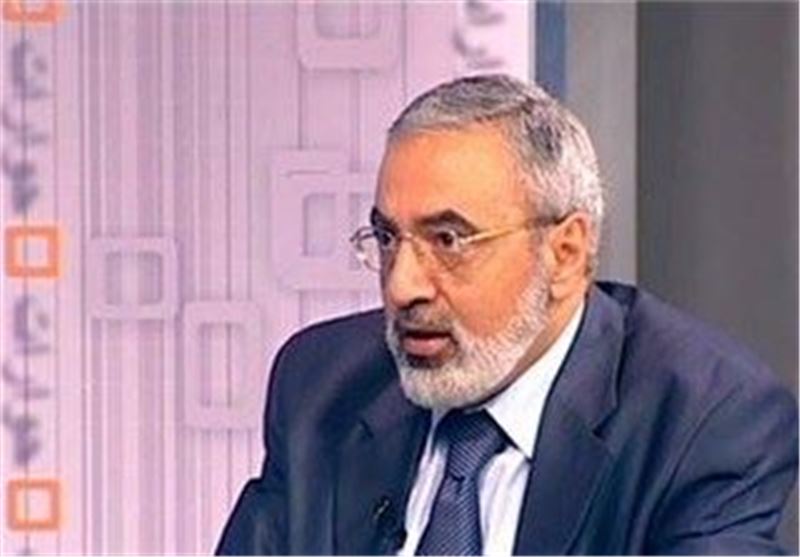 TEHRAN (Tasnim) – Syrian Information Minister Omran al-Zoubi dismissed as "baseless" the recent media reports about the use of chemical weapons by Damascus, and said that such reports are in line with psychological war against Syria.
According to a report by al-Mayadeen news network, Zoubi stressed that such reports were part of efforts by certain Persian Gulf Arab countries' media to spread rumor and wage psychological war against Syria.
"The Syrian army defends the entire members of the Syrian nation," he underscored.
His remarks came after widely varying reports have emerged of recent chemical weapons use in Syria, with hundreds allegedly killed in the latest attack. This comes on the same day that the UN inspectors arrive in Damascus to investigate allegations of use of toxic arms.
The casualty figures range from dozens to almost 1,200 deaths.
Initially, Al-Arabiya posted news of 280 victims on Twitter. Later, the news outlet upgraded the figure up to 1,188 victims quoting the Free Syrian Army.
The Syrian Observatory for Human Rights had a much lower figure, claiming dozens of people were killed, including children.
News agencies such as Reuters and AP mostly put the numbers of victims at hundreds, but say that reports can't be independently verified.
Meanwhile, an RT Arabic correspondent managed to contact some locals who say they haven't witnessed any "poisonous attack" in the area. However, they point out that gunfire can be heard.
Syrian authorities issued a statement saying there is "no truth whatsoever" to reports of chemical weapons use near Damascus.
The incident reportedly took place in Ghouta, on the green agricultural belt territory surrounding the Syrian capital.