Spokesman Condemns Killing of Iranian Filmmaker in Syria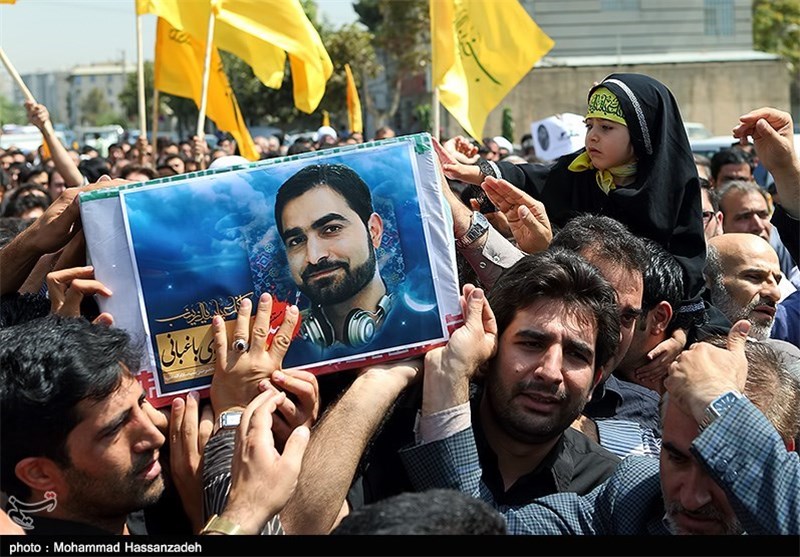 TEHRAN (Tasnim) – Iran's Foreign Ministry Spokesman Seyed Abbas Araqchi condemned killing of an Iranian documentary filmmaker in Syria.
Iranian journalist and documentary filmmaker Hadi Baghbani was killed by foreign-backed al-Qaeda-linked al-Nusra Front in a suburb of Damascus.
Araqchi on Wednesday condemned the tragic incident, saying, "The responsibility of martyrdom of the Iranian journalist and documentary filmmaker lies with the countries which encourage the Syrian armed groups to kill Syrian people and foreign nationals in the country by sending money and weapons for them (terrorist groups)."
"The Islamic Republic of Iran calls on authorized international societies…to safeguard the responsibility and duties of journalists and media in the critical conditions (in Syria)," the Iranian official added.
The Iranian documentarist had traveled to Syria to make a documentary about the ongoing crisis in the country.