Palestinians Warn against Settler Expansion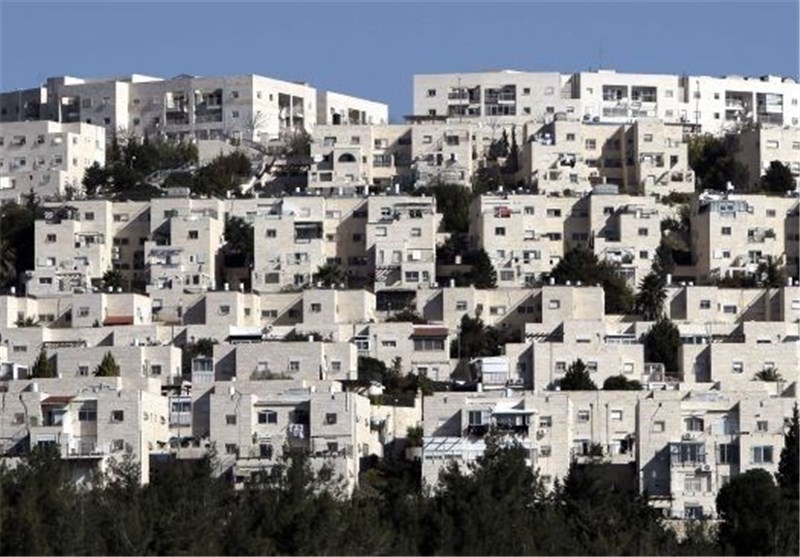 TEHRAN (Tasnim) - Palestinian officials threatened to sue Israel through international bodies if it continues expanding illegal settlements in the occupied territories, warning it was an issue that could scupper fledgling talks.
"These are not just dots on a map," Hanan Ashrawi, a Palestinian Liberation Organisation executive committee member, said on Wednesday, of the more than 2,000 new illegal settler homes which were approved for construction ahead of the resumption of negotiations late last month.
"These are wilful and destructive measures to prevent the creation of a Palestinian state. If Israel carries out these plans ... we will be forced to (have) recourse to international judicial processes through international institutions," she told reporters near the illegal settlement neighbourhood of Gilo, south of Jerusalem (Quds), where many of the new units are to be built.
Israeli and Palestinian negotiators held a new round of talks in Jerusalem on Tuesday, their second since the resumption of direct negotiations in Washington late last month, which came after a nearly three-year gap, Aljazeera reported.
The last talks, in September 2010, broke down over the issue of illegal settlement expansion.
Details of the discussions have not been revealed at the request of US mediators, who asked last week for a strict news blackout.