China: No Side Should Pre-Judge Syria Chemical Probe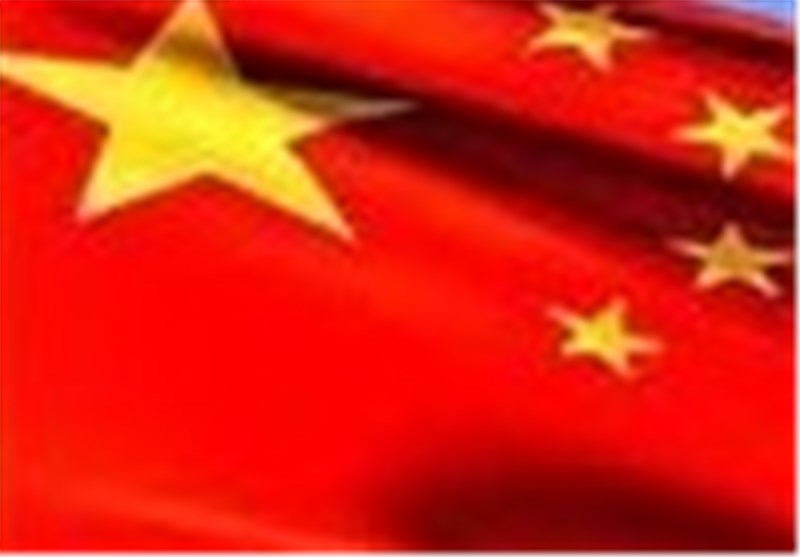 TEHRAN (Tasnim) - China said on Friday that no side should rush to pre-judge the results of any probe by UN chemical weapons experts in Syria.
The United Nations has demanded Syria give its chemical weapons experts immediate access to rebel-held Damascus suburbs where poison gas appears to have killed hundreds just a few miles from the UN team's hotel.
"The UN inspection team has already gone to Syria to start their probe, and (China) hopes and believes they can fully consult with the Syrian government to ensure the smooth progress of the investigation work," China's Foreign Ministry said.
"We believe that before the investigation ascertains what really happened, all sides should avoid prejudging the outcome," it added in a statement on its website.
China supports an "objective, impartial and professional investigation" and resolutely opposes any side using chemical weapons, the ministry added, Reuters reported.
"The present situation once again shows that the importance and urgency of pushing for a political resolution to the Syrian question."