Palestinian Envoy Raps US-Engineered Middle-East Talks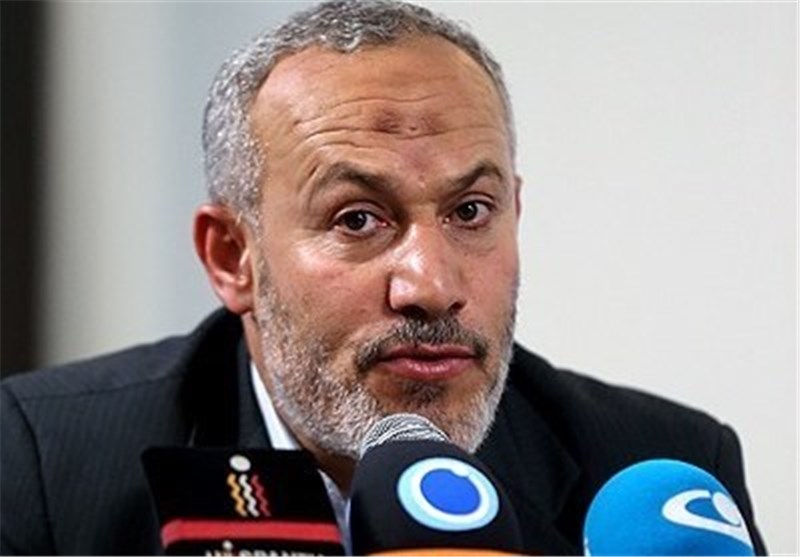 TEHRAN (Tasnim) – A Palestinian Islamic Jihad representative in Tehran cautioned the Palestinian nation against the ongoing plots hatched by the US and Israel, and described the so-called peace talks with Tel Aviv as an "American process" which will yield no result.
"Given the regional developments, the US has once again decided to revive peace talks in order to gain more concessions for the Zionist regime (of Israel)," the representative of the Palestinian Islamic Jihad Movement in Tehran, Nasser Abu Sharif, told Tasnim on Friday.
"But" he said "the Palestinian nation, based on its previous experiences, has realized that these talks have yielded no results for Palestinians, and continuation of this process is futile and pointless."
Abu Sharif then reiterated that Palestinians will keep insisting on resistance against their Zionist enemy, and stated that the current wave of the Islamic awakening in the region is the main reason behind the resistance.
In relevant remarks on August 13, senior Hamas official Mahmoud al-Zahar had voiced his strong opposition to the so called peace talks, and stressed that negotiations between Palestinians and the Israeli regime are futile.
"We renew our rejection of these futile talks, and consider them purely a means for the occupation (Israel) to look good to the international community," al-Zahar said at a news conference in Gaza.
The United States has recently urged resumption of peace talks between Palestine and Israel. The revival of talks, however, includes negotiations focusing on land exchange.
But Israel's decision to continue construction of settlements in Palestinian territories has obstructed the peace process in the Middle East.
More than half a million Israelis live in over 120 illegal settlements built since Israel's occupation of the Palestinian territories of the West Bank and East al-Quds in 1967.