Lebanon to File Complaint over Israeli Air Strike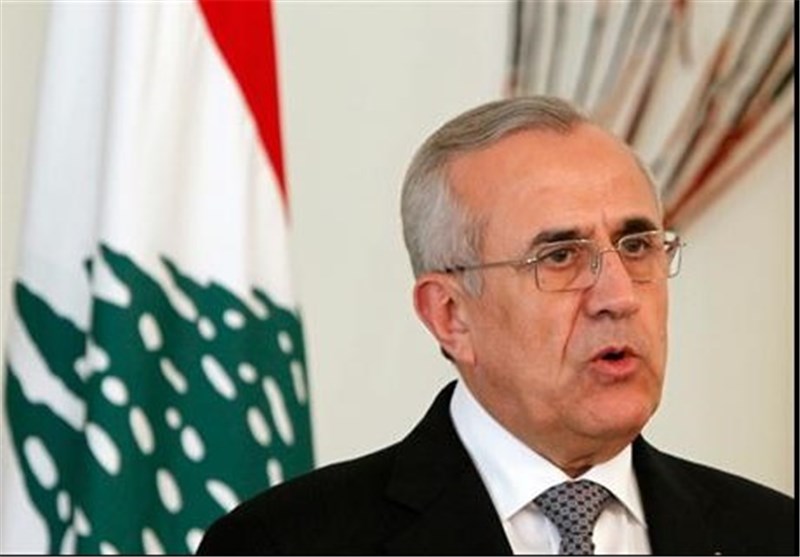 TEHRAN (Tasnim) – Lebanese President Michel Sleiman denounced Friday the Israeli strike that struck an area south of Beirut earlier in the day and has tasked the Foreign Ministry with filing a complaint to the UN over the incident.
"President Michel Sleiman strongly denounced the Israeli (air strike) on Naameh and tasked caretaker Foreign Minister (Adnan Mansour) to file a complaint over the attack to the United Nations Security Council," a Baabda Palace statement said on Friday.
The Israeli air force struck early Friday an area south of Beirut near a base belonging to a Palestinian faction, a day after rockets from south Lebanon were fired into Israel.
A source with the Palestinian Front for the Liberation of Palestine - General Command (PFLP-GC) told The Daily Star that an Israeli jet fired a missile at a valley in Naameh, an area some 15 kilometers south of Beirut, where the Palestinian group maintains a military base. The source spoke on condition of anonymity.
A Daily Star journalist at the scene said the missile struck just meters from the entrance to one of a series of underground tunnels belonging to the PFLP-GC in the valley.
The Lebanese Army, in a statement, said an Israeli jet violated Lebanon's sovereignty at 4 am, firing a missile at sea level "in the direction of tunnels in Naameh where a base belonging to a Palestinian organization is located that left a five-meter deep crevice without any loss of life or material damage."
The Army added that soldiers deployed in the area took appropriate defensive measures in response.
Israel said the raid was in retaliation for Thursday's rocket attack from Lebanon into Israel.