Iraqi Football Team Seeking to Face S. Arabia in Iranian City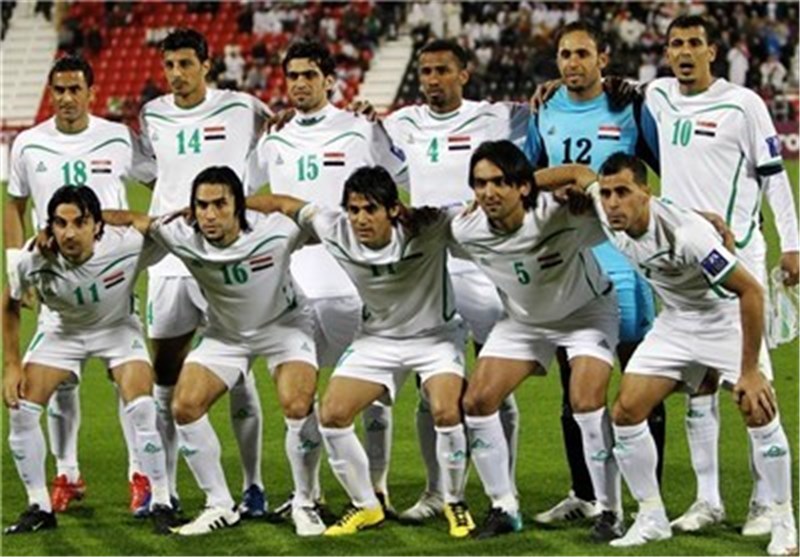 TEHRAN (Tasnim) – Iraqi Football Federation officials plan to pay a visit to Iran to win Iranian officials' agreement to host Iraq-Saudi Arabia match in preliminary stage of the Asian Nations Cup.
Iraq wants its match against Saudi Arabia to be held in Ahwaz, the provincial capital city of Iran's southwestern Khuzestan province.
An Iraqi Football Federation delegation, most likely headed by the head of the federation, will pay a visit to Iran in the near future to convince the Iranian Football Federation officials to host the game.
The Iraqi Football Federation's decision was made after Iran hosted the Syria-Jordan Asian Nations Cup match in Tehran.
Iraqis hope Iran would agree with their demand to face Saudi Arabia national team in Ahwaz.