Minister Terms Defense Ministry "Backbone of National Might"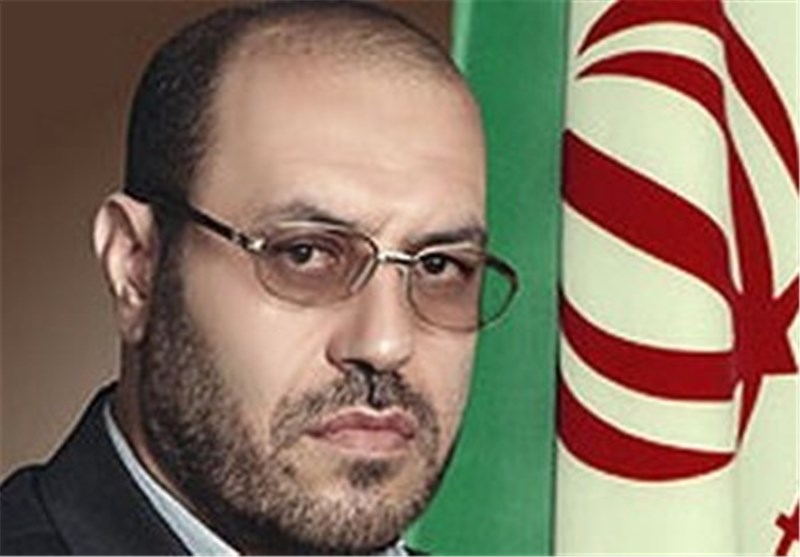 TEHRAN (Tasnim) –Iran's defense minister said his ministry plays a key role in supplying the country's Armed Forces and boosting national might.
"The Islamic Republic of Iran Defense Ministry is ...the backbone of (our) national might," Defense Minister Brigadier General Hossein Dehqan said Saturday evening in a ceremony to mark the Government Week.
Dehqan also said that heeding the orders of the Supreme Leader of the Islamic Revolution and providing effective support for the country's armed forces are among the major strategies of the defense ministry.
In recent years, the Islamic Republic of Iran has made great achievements in its defense sector and has attained self-sufficiency in producing essential military equipment and systems.
Tehran has repeatedly assured other nations that its military might poses no threat to other countries, saying that the Islamic Republic's defense doctrine is entirely based on deterrence.
Earlier, the Iranian Defense Ministry said adopting a policy of "effective deterrence" has prevented enemies of the country from taking any hostile action against Iran.
"The realities in recent years reveal that a series of various threats have been posed by the global arrogance to Iran's national security and adoption of the policy of effective deterrence by the Islamic Republic has prevented the enemy from (taking) any kind of hostile measure against the Islamic land," Iran's ministry of defense said in a Wednesday statement issued on the occasion of the National Day of the Defense Industry (August 22).
The statement also lauded Iran's defense industry as the "symbol of self-sufficiency, self-esteem and national self-confidence" which has thrown enemies of the Iranian nation into a panic.
"Undoubtedly, the process of development and progress of the country's defense industry will last more speedily and powerfully than before, and will make it possible to achieve the strategic objectives of effective deterrence and all-out defense," the statement added.