Pakistan Releases Indian Prisoners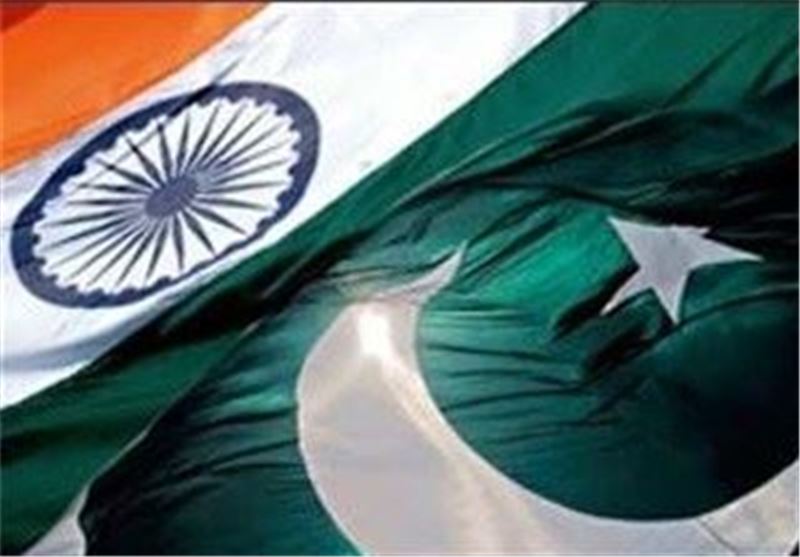 TEHRAN (Tasnim) - Pakistan released 337 Indian prisoners, most of them fishermen, in the latest sign that Pakistan's new government wants to improve rocky ties between the nuclear-armed neighbors.
But the push by Pakistan's civilian government to improve relations with India has been undermined by a series of clashes that began this month along their border dividing the disputed Kashmir region.
Pakistani Prime Minister Nawaz Sharif says better relations with India are key to restoring a flagging economy but it is Pakistan's military that traditionally sets foreign and security policies, even during periods of civilian rule, Reuters reported on Saturday.
The prisoners, including fishermen detained for straying into what Pakistan sees as its waters over the past two years, were allowed to go home through the Wagah border crossing, between the Pakistani city of Lahore and India's Amritsar.
"Pakistan and India were one country in past, they should compromise with each other and live peacefully like brothers," said fisherman Kailash Nathu, 17, who was heading home after being arrested in January.
Another Indian fisherman, 30-year-old Shabbir Usman, said India should now release Pakistani prisoners.
Sharif is due to meet his Indian counterpart, Manmohan Singh, at the United Nations in New York next month and Saturday's prisoner release would appear to underline his determination to improve ties.
India and Pakistan have fought three wars since becoming independent from Britain in 1947, two of them over the Muslim-majority Himalayan region of Kashmir.