N. Korea: Peace "Dearer Than Anything Else"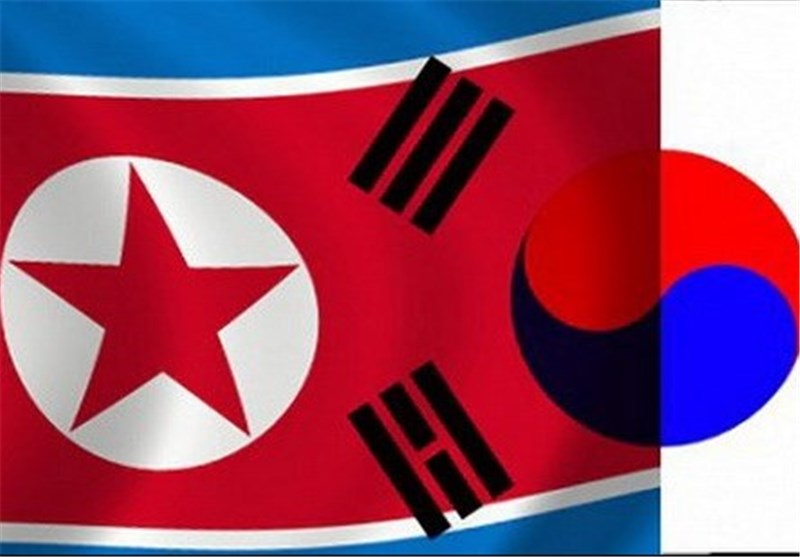 TEHRAN (Tasnim) - North Korea's top military official said Pyongyang did not want war and valued peace above all, as the two Koreas forge ahead with plans for their first family reunions in three years.
Friday's agreement to hold the reunion event next month has deepened signs of rapprochement after months of tension, with Pyongyang also offering to revive a joint industrial project with Seoul.
"Peace is dearer to us than anything else as our general goal is to build an economic power and improve the standard of people's living," Choe Ryong-Hae, vice marshal of the Korean People's Army, said at a political meeting in Pyongyang on Saturday.
The comment was relayed by the North's news wire KCNA, which said the meeting was an annual event to celebrate the Songun (army-first) policy set by late leader Kim Jong-Il.
"The Korean people do not war but hope for averting a fratricidal war and reunifying the country... peacefully at any cost," Choe said.
The communist state would make "every possible effort to prevent a new war" on the Korean peninsula and to boost "friendly and cooperative relations" with the rest of the world, he added.
Choe, the director of the army's powerful political bureau, is a close aide to leader Kim Jong-Un. He visited China in May as Kim's special envoy in a move apparently aimed at mending ties soured by North Korea's nuclear test in February.
The North, after issuing threats of nuclear war against Seoul and Washington in the months after the widely condemned atomic test, has recently change tack with a flurry of conciliatory gestures.
It agreed to a proposal by South Korean President Park Geun-Hye to hold the reunions for families separated by the 1950-53 Korean War, and accepted some pre-conditions set by Seoul for reopening the joint industrial complex at Kaesong.