Officials: Insurgents Kill 9 in Iraq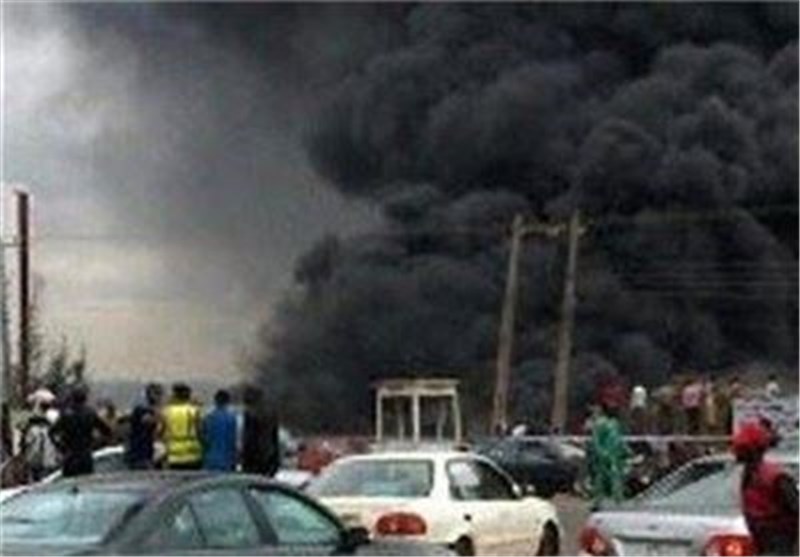 TEHRAN (Tasnim) - Iraqi officials said separate attacks have killed at least nine people in the country.
A police officer says militants snatched five soldiers from a taxi Sunday at a fake checkpoint near the northern city of Mosul and shot them dead.
He added that gunmen killed a grocer inside Mosul. The grocer was a member of the Shabak ethnic group who have their own distinct language and religious beliefs.
Another police officer said a bomb exploded near a car ferrying a judge in the northern town of Balad, killing three nurses walking nearby. The judge, his brother and the driver were wounded, AP reported.
Two medical officials confirmed the casualty figures. All spoke on condition of anonymity as they were not authorized to release the information.