3 Dead, 2 Injured after Florida Shooting Spree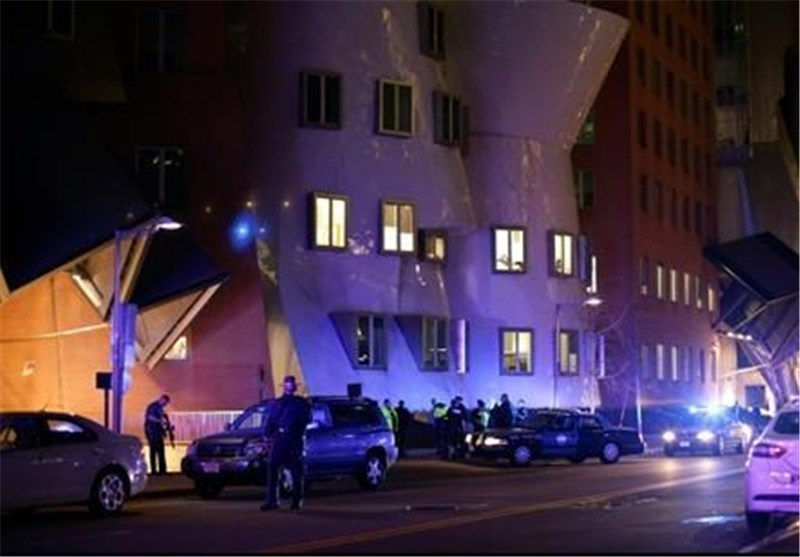 TEHRAN (Tasnim) - A man shot four men with whom he had worked -- two of them fatally -- in northern Florida on Saturday before shooting and killing himself, the Union County sheriff said.
Sheriff Jerry Whitehead told CNN affiliate WJXT that the Lake Butler "community is in shock," after 72-year-old Hubert Allen Jr. allegedly went on a shooting spree, killing his longtime boss, Marvin Pritchett, 80, and a former co-worker Rolando Gonzalez-Delgado, 28.
Two other men were shot and wounded.
Whitehead said he knew all of the individuals and is Pritchett's nephew.
Lake Butler, where most of the shootings took place, is a small community of fewer than 2,000 residents.
Whitehead said Pritchett was a "self-made millionaire" and "just a great guy, with a great family."
A law enforcement authority with detailed knowledge of the case said the gunman had an argument with Pritchett earlier in the week, The same source clarified an earlier report, saying the argument happened Monday and that the gunman was retired from the company, though he was still involved in some capacity and still interacted with its owner.
Whitehead said he couldn't confirm any details related to a motive, but that his department was investigating.