Young Iranian Volleyballers Beat Last Year Champion Japan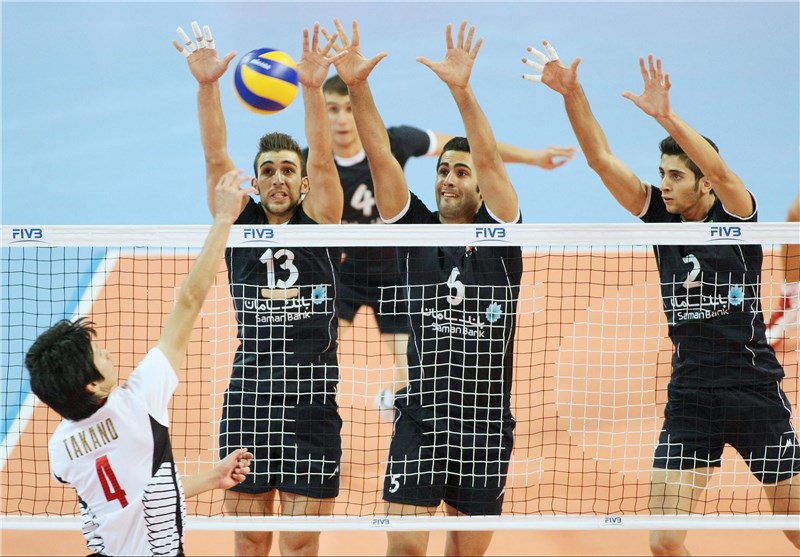 TEHRAN (Tasnim) - The Iranian national youth volleyball team beat the Asian champion of the previous year, Japan, in their third game of the Ankara 17th FIVB World Youth Championship.
The Iranian team had earlier beat Estonia and Argentina and in their 3rd match faced Japan, the Asian champion of the year 2012, 3-0, beating it in three straight sets, respectively, scoring 29-26, 29-27, and 27-25.
With this victory, the Iranian national youth team remained at top of Group B with 9 points, far ahead of other competitors.
On Monday, the Iranian youth will face Mexico in their last match of the first round of these championship games.
The 17th FIVB Junior Volleyball World Championship is the scene for competition of 20 teams from around the globe, hosted by Turkey.
The A and B groups of the competitions play their games in Ankara and groups C and D in Izmir.