Turkmenistan Hopes for Expansion of Ties with Iran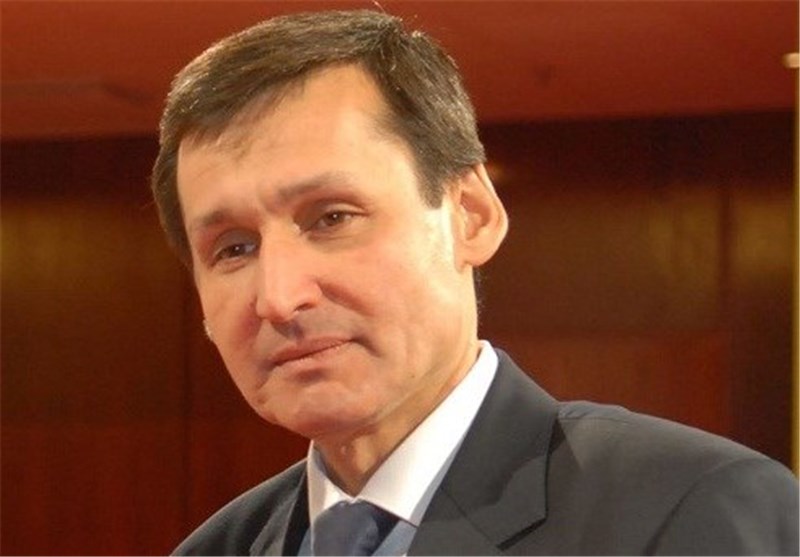 TEHRAN (Tasnim) – Turkmenistan's foreign minister hailed the cordial relations between Tehran and Ashgabat, and expressed the hope that ties between the two neighboring countries would further expand in the future.
In a congratulatory message to Iranian Foreign Minister Mohammad Javad Zarif on Sunday, Rasit Meredow lauded the historical relations between the two Asian countries, stressing that Tehran-Ashgabat ties "currently stand in a higher level in all fields."
The Turkmen minister also expressed the hope that Zarif's appointment as Iran's foreign minister would further boost reciprocal ties along with "equality of rights and mutual respect."
In a relevant development on August 5, Iran's President Hassan Rouhani had also praised the close ties between Iran and Turkmenistan, and emphasized the need for further enhancement of bilateral relations between the two nations.
In a meeting with his Turkmen counterpart Gurbanguly Berdimuhamedow at the time, President Rouhani pointed to amicable relations between Tehran and Ashgabat, saying, "Bilateral relations in economic, political and cultural fields will further develop in the future."
Berdimuhamedow, for his part, praised Rouhani's views with regards to strengthening bilateral relations, and said his country would always support Iran's stances in the international arenas.