California Fire Continues to Spread (+Video)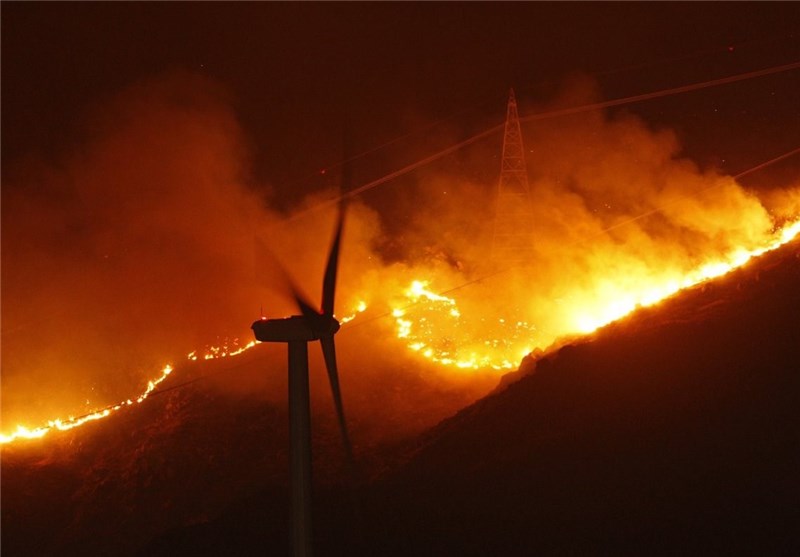 TEHRAN (Tasnim) - A huge fire in and around California's Yosemite National Park continued to spread and now covers almost 230 sq miles (600 sq km), officials confirmed.
The fire is now raining ash on a key reservoir that supplies water and hydro-electric power to San Francisco, BBC reported.
The blaze is also threatening thousands of homes and some of California's renowned giant sequoia trees.