66 Brotherhood Members Arrested in Egypt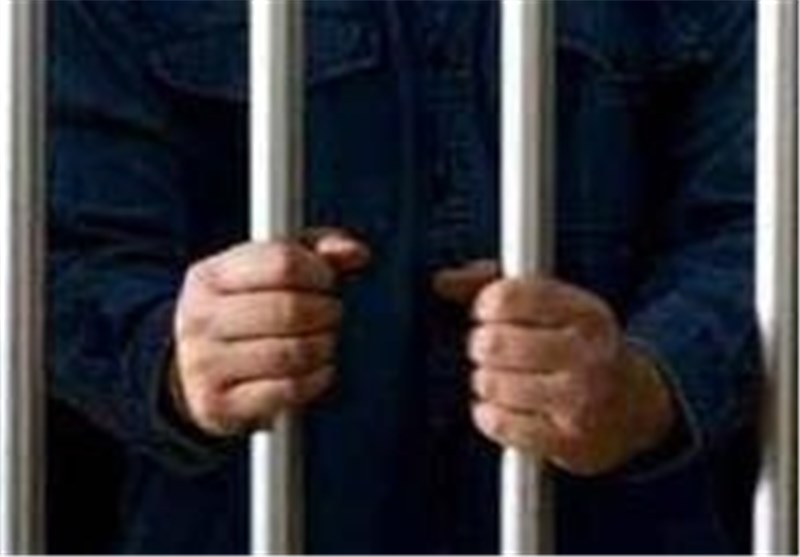 TEHRAN (Tasnim) - At least 66 members of the Muslim Brotherhood were arrested on Wednesday in the latest round of an ongoing crackdown on the group by Egypt's interim authorities, security sources said.
Among those arrested was the son of Brotherhood deputy leader Khairat al-Shater, Saad, who was picked up by police from his family home in Cairo's Nasr City early Wednesday morning.
Saad faces charges of "inciting violence," sources said, providing no further details.
The senior al-Shater was arrested three days after Egypt's powerful army deposed elected President Mohamed Mursi, World Bulletin reported.
Egyptian authorities have unleashed a massive crackdown on the Islamist group since the violent August 14 dispersal of two sit-ins held by Mursi supporters in Cairo. Hundreds of anti-coup demonstrators were killed in the bloody incidents.
Wednesday's arrests also targeted group members in Egypt's Matrouh, Beheira, Gharbiya, Daqahliya, Sharqiya, Ismailia and Suez provinces, among others.
Some were detained on charges of possessing weapons, while others face accusations of inciting violence and perpetrating attacks on police stations and public property.
In Alexandria, Said Zaki, the brother-in-law of leading Brotherhood member Mohamed al-Beltagi was also detained during a police raid on his home.
Zaki's arrest comes three days after al-Beltagi's son, Ammar, was briefly detained by police.
The senior al-Beltagi is currently on the run from authorities, which accuse him of inciting violence. Al-Baltagi's 17-year-old daughter Asmaa, Ammar's sister, was one of hundreds of demonstrators killed earlier this month in the violent dispersal of the two anti-coup sit-ins.