First Verdict Due in Delhi Gang-Rape Case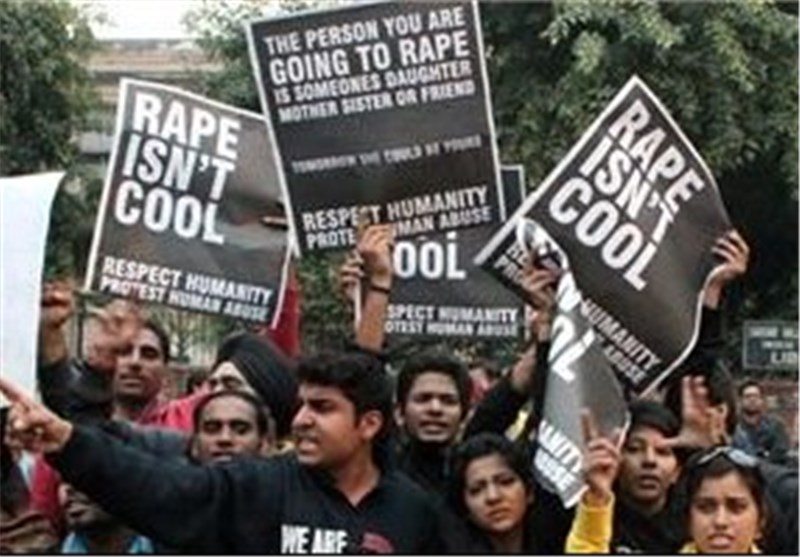 TEHRAN (Tasnim) - A court in India is scheduled to hand down the first and long-delayed verdict on one of the suspects tried over the fatal gang-rape of a physiotherapist student in December last year.
A special juvenile court in the capital, New Delhi, is expected to issue its order on Saturday on the role of the teenager accused in the gangrape and murder of the young student, which sparked public outrage.
The court has delayed releasing its verdict four times since wrapping up the case against the teenager charged over the savage attack on a moving bus on December 16, Aljazeera repoerted.
The Supreme Court this month cleared the way for the principal magistrate to deliver a verdict, ruling that she could disregard a legal challenge cited as the main reason for the delay.
But given the number of delays so far, lawyers involved in the case said they were hopeful rather than confident of finally hearing a decision.
Six men were initially arrested over the crime in which the 23-year-old student was raped and assaulted with an iron bar.
Her male companion was also allegedly beaten up before both were thrown from the bus.
The student died in a Singapore hospital two weeks later from internal injuries inflicted during the attack.
The attack sparked street protests over India's failure to protect women from violence and led to parliament passing a tougher law against sex crime.
The gang-rape of a 22-year-old photographer in the financial hub of Mumbai this month rekindled anger over the safety of women in India.