Somali President Safe after Attack
TEHRAN (Tasnim) – Somali President Hassan Sheikh Mohamud escaped unhurt Tuesday from an ambush on his heavily armoured convoy claimed by al-Qaeda linked fighters, the latest attack targeting the internationally backed leader.
September, 03, 2013 - 17:29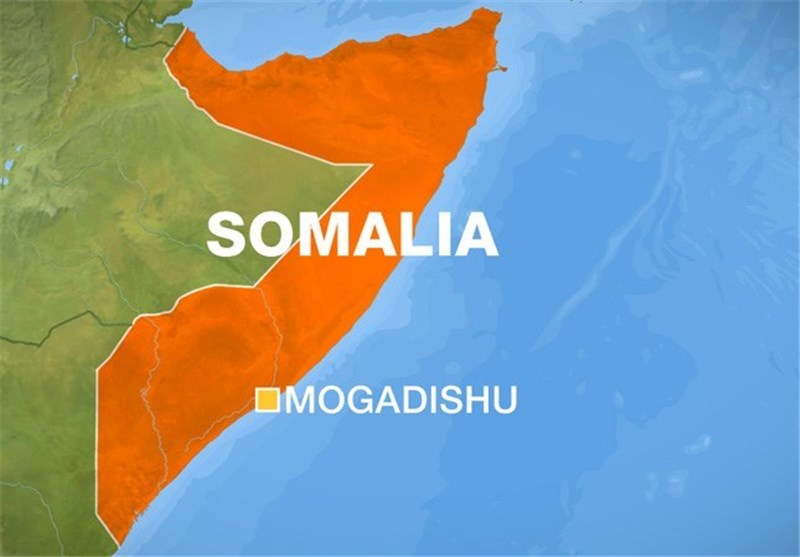 Al-Shabaab gunmen claimed to have ambushed the convoy as it travelled to the port of Merka south of the capital and boasted of destroying vehicles with rocket-propelled grenades.
But officials said that the attack had failed and all in the presidential entourage were safe, AFP reported.
"Gunmen tried to disrupt the president's trip ... but I can confirm the president and his delegation are well and reached their final destination Merka to have meetings with local community," said Somali army official Mohamed Qorey, speaking by telephone from Merka.
The president was travelling in an armoured convoy from the 17700-strong African Union force (Amisom) that fights alongside the Somali army against Al-Shabaab gunmen.