Saudi Arabia Intensifies Suppressing Activists, Protesters
TEHRAN (Tasnim) – Security forces in Saudi Arabia shot and killed a teenager in the Eastern Province as the Arab country intensified clampdown on dissidents, media reports said.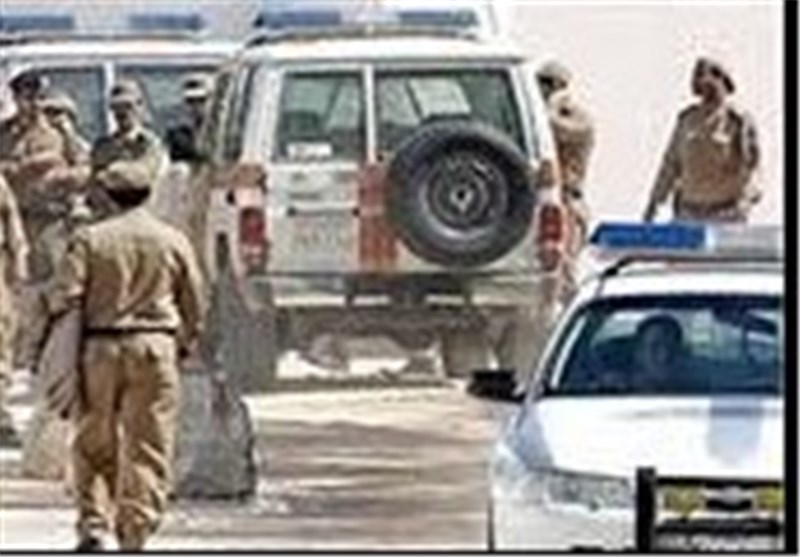 Media reports said that the 19-year-old boy was killed in the town of Awamiya, located in the eastern Qatif region, after Saudi forces raided the houses of anti-regime activists in the area.
Reports further indicate that at least 15 people have been wounded and several others arrested during the operation.
Locals say houses of 23 activists have been raided. They are wanted for charges of organizing anti-regime gatherings in the towns of Awamiya and Qatif, press tv reported.
Al Saud rulers have also been the target of the protests, especially after security forces killed five protesters and injured many others in the province in November 2011.