Iranian, Lebanese Officials Discuss Regional Developments
September, 06, 2013 - 18:34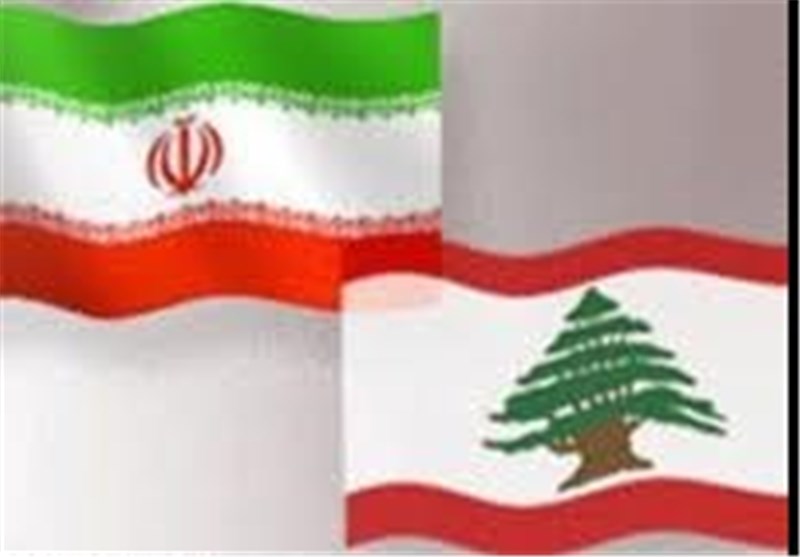 TEHRAN (Tasnim) – Iran's Ambassador to Beirut Ghazanfar Roknabadi and Lebanses Foreign Minister Adnan Mansour discussed the latest developments in the region, especially the anti-Syria war rhetoric raised by the US and its allies.
During a Thursday meeting held in Lebanese capital of Beirut, Roknabadi submitted the Iranian Foreign Minister Mohammad Javad Zarif's message to Mansour.
The two senior diplomats also discussed the regional reactions to the US threat of military action against Syria.
The war rhetoric against Damascus intensified after foreign-backed opposition forces accused President Bashar al-Assad's government of having launched a chemical attack on militant strongholds in the suburbs of Damascus on August 21, a charge the Syrian government has strongly denied.
Adnan Mansour, for his part, voiced his country's vehement opposition to any military strike or resorting to force against Syria, and emphasized the need for an international call to prevent such use-of-force.
Moreover, he expressed the hope that the US would embark on a "logical and rational" interaction by taking into account the realities on the ground.
The Iranian ambassador, too, reiterated Tehran's stiff opposition to intervention in Syria, and pledged Iran's efforts to avert hostile measures in Lebanon and the region.
The US said it wants to punish the Syrian government for the alleged use of chemical weapons, a line that has drawn global condemnation of any one-sided action against the Arab country.
US President Obama, however, stopped short of ordering a strike on Saturday and said he would seek the endorsement of Congress for any assault on Syria.
But he has a tough task convincing a skeptical public before it strikes Syria. A Reuters/Ipsos poll showed some 56 percent of those surveyed said the United States should not intervene in Syria, while only 19 percent supported action. And the Congress, which Obama wants to give the green light for an attack, is deeply divided on the issue.