Commander: Iran Air Force Ready to Train Pilots from Region
TEHRAN (Tasnim) – Iran Air Force is ready to train pilots from regional countries as it has more than three decades of experience in training the country's pilots and boasts well-qualified experts and the required infrastructure, said a top commander of the force on Monday.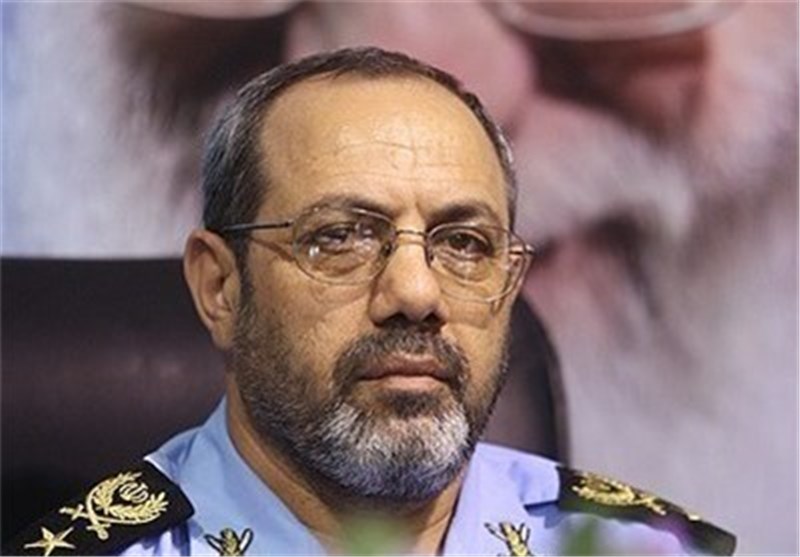 Deputy Air Force Commander for Coordination General Aziz Nasirzadeh said since the victory of the Islamic Revolution in 1979, all stages of flight training have been carried out inside the country, that the aviation faculty of the air force "has been completely institutionalized" and that the infrastructures for training pilots from regional countries are in place.
But he added that the decision on whether or not to accept pilots from other countries was within the purview of higher echelons.
He also described training as a top priority in the air force, saying the complicated facilities and equipment at the disposal of the air force require skilled, committed, competent and knowledgeable staff.
"The needs we sense every day have made us try to improve the quality of our trainings, and use the experience of other countries to move toward the intarnational standards in this field," Nasirzadeh said.