Philippine Rebels Take Hundreds Hostage
TEHRAN (Tasnim) - At least 170 people have been taken hostage in southern Philippines after fighters rampaged through coastal communities, leaving at least six people dead.
September, 10, 2013 - 12:27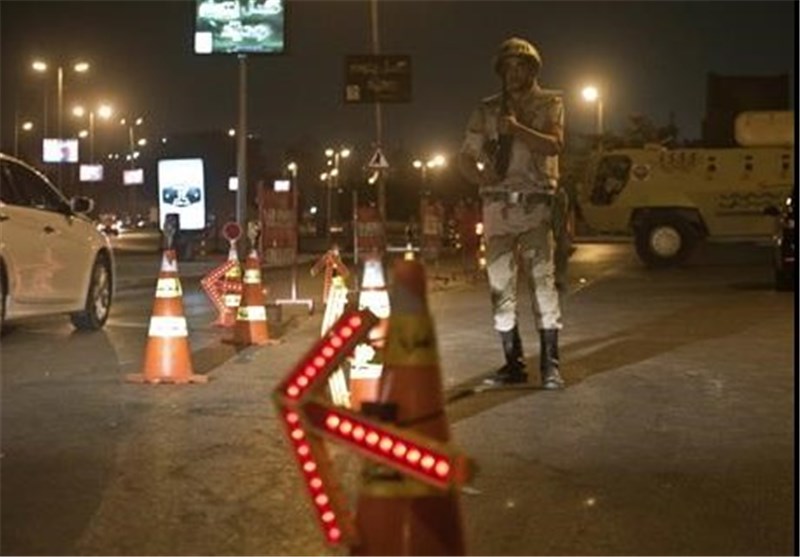 Clashes occurred after troops backed by tanks blocked fighters associated with the Moro National Liberation Front (MNLF), from marching into Zamboanga city to raise their flag at a city hall, military spokesman Lieutenant Colonel Ramon Zagala said on Monday.
At least six people, including a naval soldier, were killed and about 220 civilians were taken hostage by the fighters, military officials said after the pre-dawn attack.
Zagala said the hostages, of which 170 are still being held, were being used as a "human shield".
Abdul Sahrin, secretary-general of the MNLF, blamed the faction of fighter leader Nur Misuari for carrying out the attack, Al Jazeera reported.
Misuari is a former MNLF leader, who previously entered into a peace agreement with the Philippine government.
The 11,000-strong MNLF has engaged the Philippine government in Malaysian-brokered peace talks, which have progressed recently towards a new Muslim autonomy deal.