Kenyan Vice President Ruto Goes on Trial at ICC
TEHRAN (Tasnim) - Kenya's Vice President William Ruto went on trial at the International Criminal Court at The Hague on Tuesday.
September, 10, 2013 - 15:41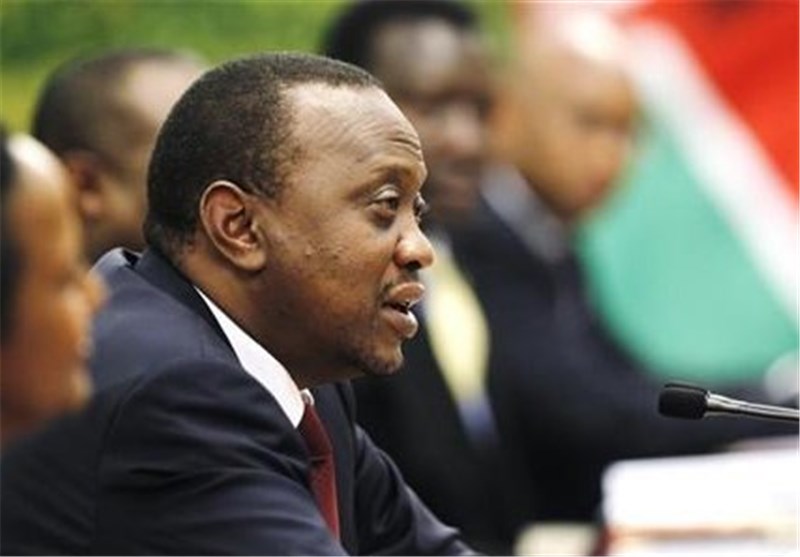 Kenya Vice President William Ruto's crimes against humanity trial began at the International Criminal Court on Tuesday, the most senior official ever judged by the under-fire tribunal.
Ruto is accused of co-orchestrating a wave of post-election violence in 2007 in which more than 1,000 people died, AFP reported.
Ruto, 46, flew in to The Hague from Nairobi on Monday to face charges of masterminding deadly post-election violence in the east African nation five years ago.
The trial comes just days after lawmakers in Kenya became the first in the world to approve moves to withdraw recognition of the court's jurisdiction.
Any move by Kenya to leave the ICC's Rome Statute will have no effect on the current trials, but observers fear it may spark an exodus of court member states in Africa, where all the ICC's current cases are based.
Ruto and his co-accused, radio boss Joshua arap Sang, 38, each face three counts of murder, deportation and persecution after a wave of violence swept Kenya in 2007-08, leaving at least 1,100 dead and more than 600,000 homeless. Both will plead not guilty.
Kenyan President Uhuru Kenyatta, a one-time political foe of Ruto's turned ally, goes on trial at the ICC on November 12. He also says he is innocent.
Dozens of Kenyan MPs have promised to show their support for the accused by flying to the Netherlands for the start of the trial.