Guangzhou Warehouse Blast Death Toll Hits 7
TEHRAN (Tasnim) - The death toll from a warehouse explosion in south China's Guangzhou City has risen to seven as three more bodies were recovered, local police said on Wednesday.
September, 11, 2013 - 15:59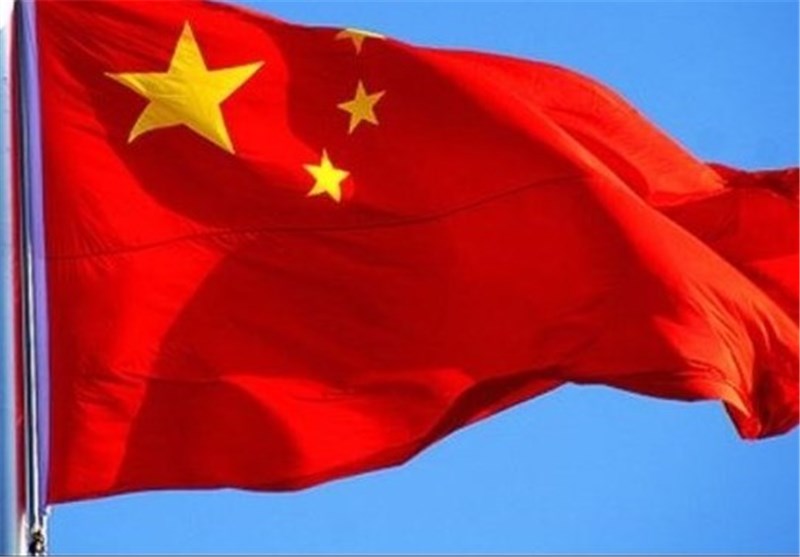 The blast occurred at 11:50 am on Tuesday in a roadside storehouse in Guangzhou's Baiyun District, when workers were unloading goods from a container truck. Four people were killed at the site and 36 others were injured.
Investigation showed the goods unloaded were bullets with powder for toy pistols, the production and circulation of which is forbidden in China, the city's information office said in a press release.
The press release called the explosion "an accident," saying loads of bullets exploded in the truck container, and the explosion then ignited goods in a room of the storehouse, Xinhua reported.
Three people, including a Jordanian, the owner of the goods, have been detained by police.
Rescuers are still clearing the site as there might be new victims, while residue of exploded bullets can be spotted.
The injured are in stable conditions. As of noon on Wednesday, 15 slightly wounded people have been discharged from hospital.
The Zengbao Warehouse, which covers an area of 8,000 square meters, is mainly used to store shoes, clothes, hardware and electrical appliances.
Worker Fan Zengyin was about 50 meters away from where the explosion occurred, but his son, Fan Zukun, also a worker at the warehouse, was killed in the blast.