Russia to Add Vessel to Mediterranean Fleet
TEHRAN (Tasnim) - The Russian naval presence in the Mediterranean Sea will be boosted by another military vessel till the end of September, according to the country's Black Sea Fleet command.
September, 17, 2013 - 16:49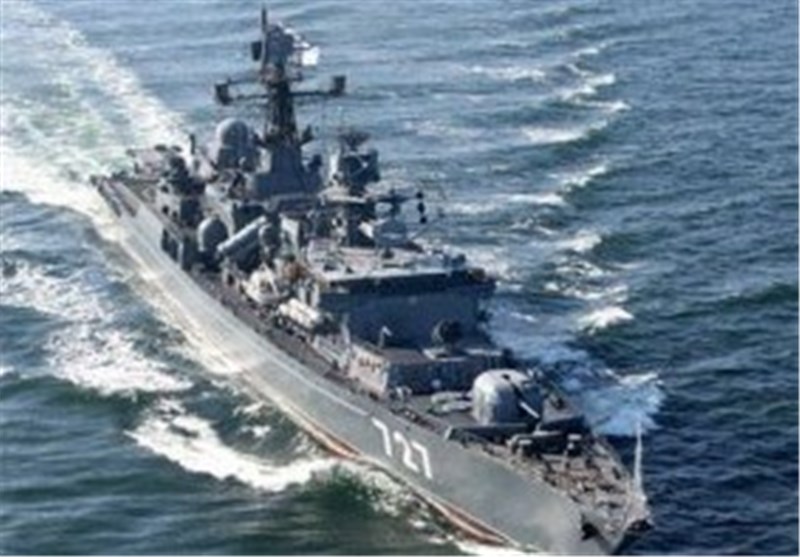 The large landing ship, Yamal, is set to depart from the port of Sevastopol, Ukraine by the end of the month to join the 10 vessels Russia already has in Mediterranean waters.
"The Yamal's crew has completed preparations for relocation to the Mediterranean Sea," Captain Vyacheslav Trukhachev, the Black Sea Fleet information chief told ITAR-TASS news agency. "As part of the preparatory period, the ship has performed several drive outs, which included target practice on sea and land."
The Yamal will represent the country at the annual 'Russian Weeks' forum in Greece, which this year will be hosted by the Ionian Islands.
The large landing ship – commanded by Captain Sergey Gritsay – is also expected to be called to the Greek port of Pylos and to visit Montenegro, Trukhachev added.
The Yamal vessel, which has been in service since 1988, is designed for landing operations and the transportation of military personnel and cargo. It's able to carry up to 250 troops and 10 tanks.
Russia began military build-up in the Mediterranean in 2012, establishing a constant presence in the eastern part of the Mediterranean Sea since December last year.