Report: Bahrain Arrests Prominent Opposition Figure
TEHRAN (Tasnim) - A leading member of Bahrain's main opposition party has been arrested, media reports said on Tuesday.
September, 17, 2013 - 19:18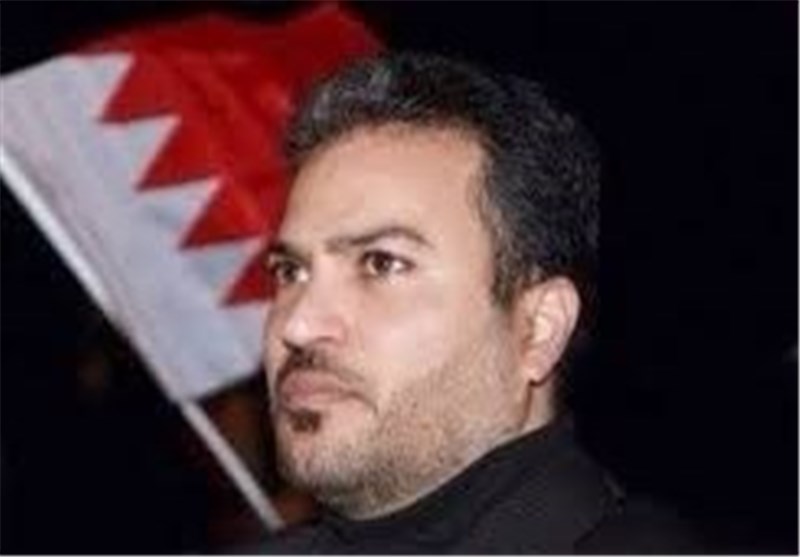 Khalil Marzook, political assistant to the secretary general of al-Wefaq, was summoned to a police station on Thursday for questioning over a speech he made last week, one activist said.
Marzook was then arrested on charges of inciting youth violence and trying to overthrow the government, the activist was quoted by BBC as saying.
Wefaq said it considered the move an escalation in the government's campaign to suppress dissent in the country.
Marzook is a former deputy speaker of parliament, who resigned along with other Wefaq MPs when the government launched a deadly crackdown on demonstrations in February 2011.
Wefaq said in a statement its general secretariat had held an extraordinary meeting to discuss the "regime's recklessness" following Marzook's arrest.
The party said the authorities were targeting political opponents as part of an effort to heighten the unrest in the island state.
It added that Marzook's arrest was a reaction to a resolution passed by the European Parliament on Thursday that called on the Bahraini authorities to stop using violence against peaceful protesters and to allow an independent investigation into alleged human rights abuses, particularly those involving children.