Heroic Flexibility Different from Retreat, Says Analyst
TEHRAN (Tasnim) – An analyst says Iran's new administration has adopted a new approach in its foreign policy and is after improvement of ties with the West, but that this changed tack should not be confused with a retreat from the principles of the Islamic Revolution.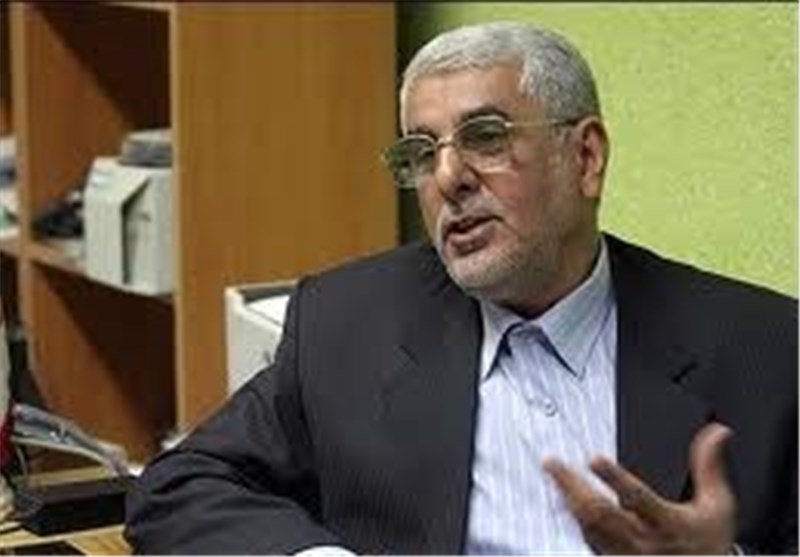 The heroic flexibility approach in diplomacy does not mean retreating from the known paradigms of the Islamic Revolution, but means artistic diplomacy in dealing with the existing situations, Hassan Hanizadeh said of the latest remarks by Supreme Leader of the Islamic Revolution Ayatollah Seyed Ali Khamenei.
Hanizadeh also added that the Leader has valuable experiences in various fields, and that the new administration can take advantage of such experiences in dealing with other countries.
Ayatollah Khamenei stated on Tuesday that he approved of the policy of "heroic flexibility" in dealing with other countries.
Addressing a gathering of the Islamic Revolution Guards Corps (IRGC) commanders and veterans here in Tehran on Tuesday, the Leader said that he endorses "wise" and "correct" measures in domestic and foreign policies, adding, "I agree with what I called a few years ago 'heroic flexibility' because this move is very good on some occasions and is necessary, but only with commitment to a main condition."
The main condition is to thoroughly understand the "nature" of the other side and its objectives, the Leader added.
Hanizadeh said given the current situations, the administration of President Rouhani wants to improve ties with the West -- which is quite different from the approach of the previous government -- and settle the problems through dialogue and interaction.
The heroic flexibility approach can have positive economic results for the country and help ease western sanctions against Iran, Hanizadeh concluded.