Analyst Views Middle East Peace Talks as "Futile"
September, 20, 2013 - 15:58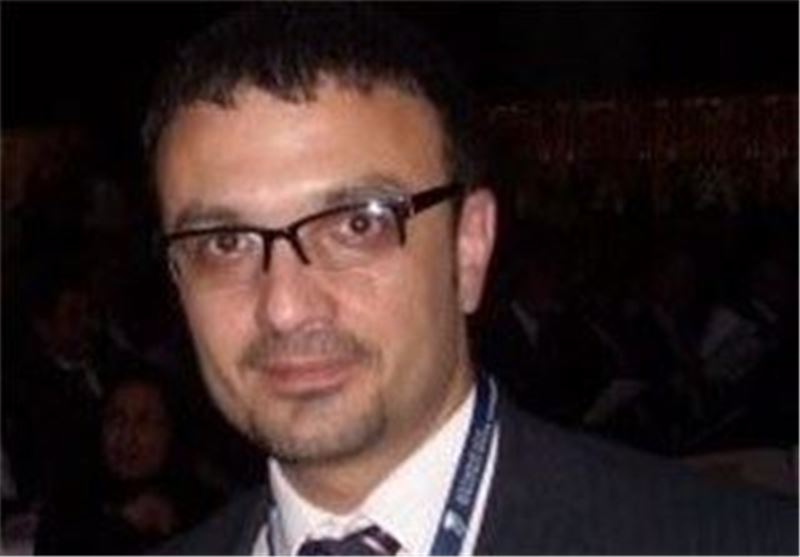 TEHRAN (Tasnim) – The new round of the so-called peace talks between the Palestinian Authority and the Israeli regime would be of no avail, a prominent Arab analyst said.
"Return to the table of compromise talks is only waste of time," Ahmed al-Mesri, a columnist of al-Quds al-Araby daily newspaper, told Tasnim on Friday, adding that Acting Palestinian Authority Chief Mahmoud Abbas would waste both his own and the Palestinian nation's time if he resumed talks with the Zionist regime of Israel.
Mesri also took a swipe at the US for adoption of dual policies towards Palestine, and stated, "On the one hand, the US speaks of peace and compromise with Palestinians, on the other hand it has chosen the way of silence and indifference to the Zionist regime's entire acts of aggression."
Earlier, Supreme Leader of the Islamic Revolution Ayatollah Seyed Ali Khamenei had on August 8 lashed out at Washington for its efforts to revive the so-called Middle East peace talks, and stressed that talks will result in undermining the Palestinians' rights.
"No doubt that these talks, like the previous negotiations, will yield no result but undermining the Palestinians' rights and encouraging further crimes and oppression by the (Zionist) aggressor," Ayatollah Khamenei said.
Ayatollah Khamenei further condemned the US blind support for the Zionist regime, and stated that the US-Israeli plots will definitely be against the interests of Palestinians.
The Leader also called on the Islamic states to oppose this "intensive oppression" and the criminal acts by the Zionists and their international supporters.