UN Nuclear Meeting Rejects Arab Push for Israel to Join Weapons Pact
TEHRAN (Tasnim) - The UN nuclear agency voted down an Arab-backed resolution targeting Israel for criticism over its clandestine nuclear weapons arsenal.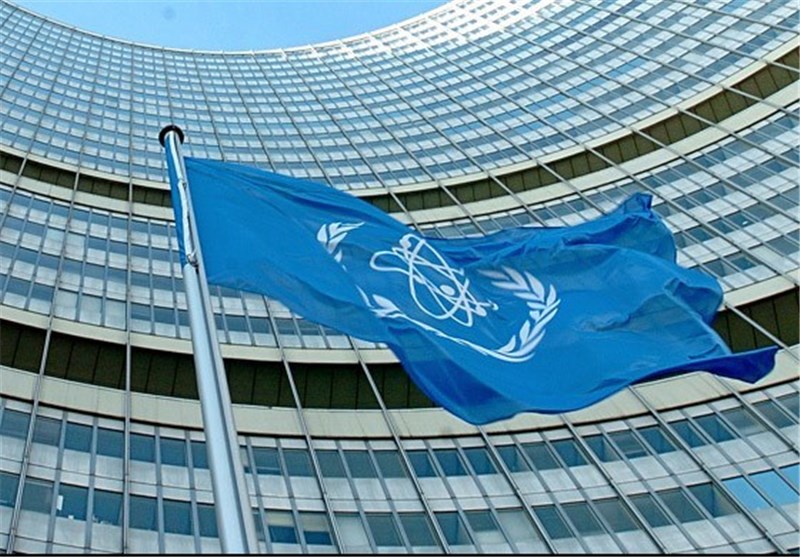 Fifty-one countries voted against the so-called 'Israeli Nuclear Capabilities' measure and 43 states voted for it in what was viewed as a victory for the US, which opposed the initiative.
Arab states, frustrated over the indefinite postponement last year of an international conference on banning atomic arms in the region, proposed the measure at the annual member state gathering of the UN International Atomic Energy Agency (IAEA). The US had pushed for Israel's neighbors to refrain from putting the text forward.
If adopted, Israel would have been compelled to join the Nuclear Non-Proliferation Treaty (NPT) and place its nuclear facilities under IAEA monitoring. Diplomats had expected a close vote.
According to RT, the US said the move would endanger broader diplomatic efforts to create a Middle Zone free of weapons of mass destruction. Israel said it would severely undermine efforts to hold regional security talks.
Israel is believed to possess anywhere from 75 to as many as 400 nuclear weapons, including thermonuclear weapons in the megaton range. Israel has never confirmed or denied being in possession of the arms.