At Least 72 Killed in Iraq Bomb Attack
TEHRAN (Tasnim) - At least 72 people have been killed and more than 120 others wounded in a triple bombing in the Iraqi capital of Baghdad.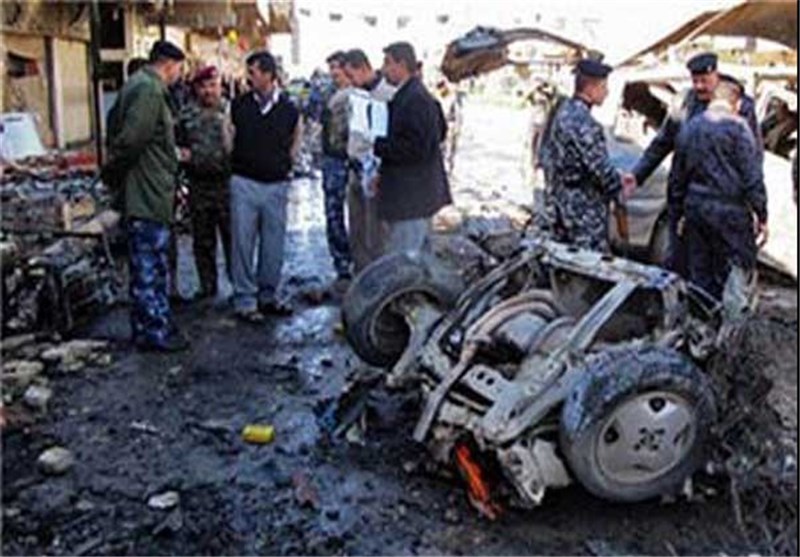 The attack occurred around dusk on Saturday at a funeral in the Shiite neighborhood in the eastern suburb district of Sadr City, CCTV reported.
A car bomb went off near the tent where a funeral was being held, a suicide bomber driving a car then blew himself up.
A third explosion followed as police, ambulances and firefighters were gathering at the scene.
No group immediately claimed responsibility for the attack.
Iraq is witnessing its worst period of violence in recent years. It has raised fears that the country is sliding back to the full-blown civil conflict that peaked in 2006 and 2007, when monthly death tolls exceeded 3,000.