Rouhani Calls Iran, Turkey Influential Regional Countries
September, 22, 2013 - 17:24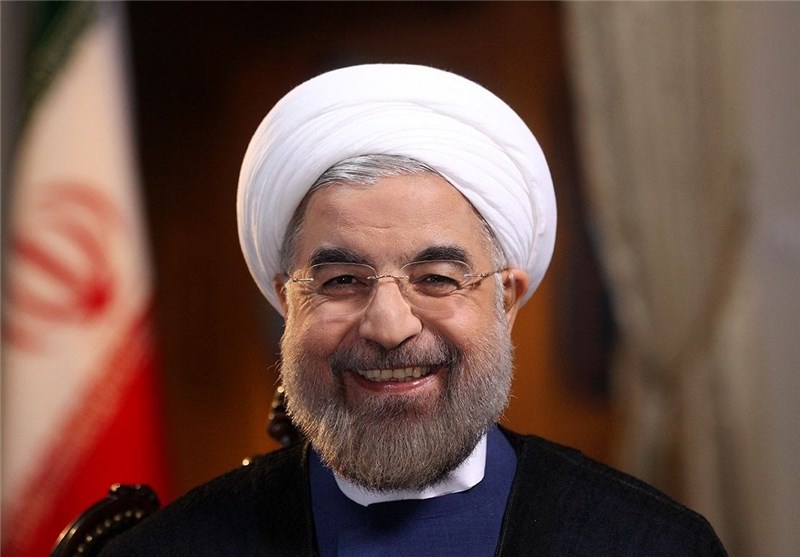 TEHRAN (Tasnim) – Iran and Turkey, two influential countries in the region, must openly consult and exchange viewpoints on Syria, President Hassan Rouhani said in a meeting with visiting Turkish Parliament Speaker Cemil Cicek on Sunday.
"Tehran and Ankara must have closer collaboration and consultations and play more effective roles in the region, particularly in resolving the regional crises, such as the one in Syria," said President Rouhani.
The president also referred to the close and strong parliamentary relations between the two countries as a boon to strengthening the two governments' relations.
"The Islamic Republic of Iran is both interested and determined to expand its bilateral economic, political, and cultural interactions with Turkey, as well as interactions on regional developments," the Iranian president said.
He meanwhile referred to the establishment of Iranian-Turkish firms in various fields, including in road and air transportations, as effective moves in expansion of bilateral ties.
The Turkish parliament speaker said that Iran and Turkey are two friendly and brother neighbors with rich histories, deep-rooted relations, and lots of shared interests and mutual concerns that require permanent connections and consultations.
"As the parliament speaker of Turkey I will use the entire potentials of my country's legislative power at the service of the expansion and strengthening of relations between Iranian and Turkish executive branches, and implementation of the two countries' plans and objectives," added Cicek.
Cicek arrived in Tehran earlier on Saturday at the head of a high-ranking parliamentary delegation upon an invitation from his Iranian counterpart Ali Larijani.
Iranian President Hassan Rohani says the improvement of relations between Iran and Turkey at different levels will play an important role in establishing regional peace and stability.
Iran, which owns the world's second-largest natural gas reserves, is Turkey's second biggest gas supplier after Russia. Since 2000, the volume of trade between Tehran and Ankara has increased more than twentyfold, from $1 billion in 2000 to more than $22 billion in 2012. And the two countries have decided to push the figure upwards, to more than $30 billion annually in a few years.