Top Commander: US Track Record toward Iran Evokes Pessimism
September, 23, 2013 - 15:16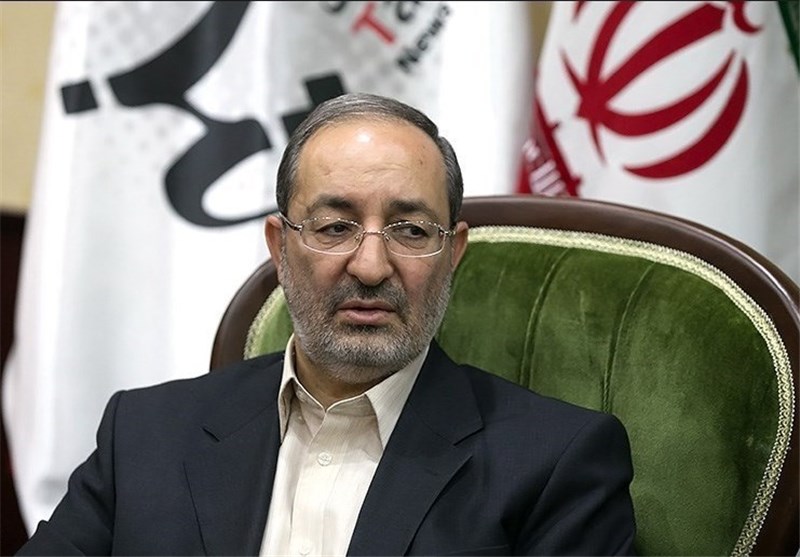 TEHRAN (Tasnim) – Deputy Chief of Staff of the Iranian Armed Forces Brigadier General Masoud Jazayeri said here Monday that US proposal for direct talks with Iran should not be taken at face value.
"The United States has showed in practice that it cannot abandon its arrogant and hegemonic traits and therefore we should have a pessimistic approach towards the US," said Brigadier General Jazayeri.
He added optimism towards the US, its proposals and propaganda should be rejected in the "macro policies" of the Islamic Republic of Iran.
This comes as the White House has said it is ready to resolve the nuclear issue in a way that allows Iran to demonstrate that its nuclear program is for exclusively peaceful purposes.
Also, the Islamic Revolution Guards Corps on Saturday called on the Iranian nation to be wary of the US ploys and not to fall for the diplomatic posturing of the White House which has said it is ready for meaningful interaction with Iran.
In a statement on the occasion of the Sacred Defense Week, which marks the onset of the Iraqi imposed war on Iran (1980-1988), the IRGC called on the Iranian nation to be fully aware of the behavior and attitudes of the US officials who, it said, pretend to be eager to have constructive interaction with the Islamic Republic.
The statement described the strategies and scenarios of "the hegemonic system and the arrogance" as complicated and cunning, adding that the apparent eagerness of the White House for interaction with Iran should not be taken at face value.
"Historical experiences make it necessary for the diplomatic apparatus of our country to carefully -- and skeptically-- monitor the behaviors of the White House officials, so that the righteous demands of our nation are recognized and respected by those who favor interaction," read part of the statement issued on Saturday.