Analyst: Moscow Saved US from Falling into Syria Quagmire
TEHRAN (Tasnim) – The US was unwillingly moving towards getting stuck in the Syrian quagmire but it was Moscow that pulled it from the brink, a former Russian diplomat said on Tuesday.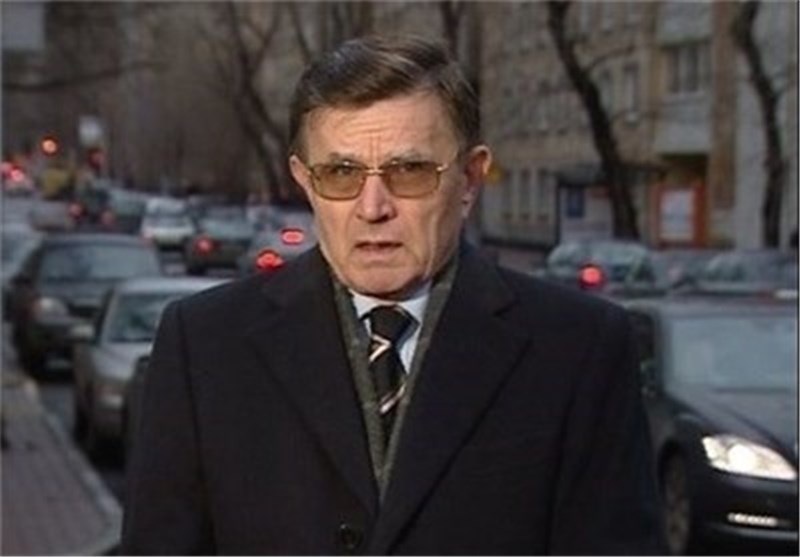 "The US was more like a child that had climbed an apple tree to pick apples but was then unable to descend the tree, and the Russian proposal was like a ladder for the US to come down the tree," Vyacheslav Matuzov told Tasnim on Tuesday.
The former Russian diplomat referred to the US failure to muster enough support abroad and at home for military action against Syria, and said the Americans resorted to telling lies in order to prove their "baseless claims."
Moscow has been main international ally of the Syrian government throughout country's two-and-a-half-year conflict. Russia has blocked three resolutions against Syria in the UN Security Council, and has dismissed US claims that government forces carried out a chemical attack in Damascus on 21 August.
"Russia is not going to abandon Syria after the elimination of war threat against that country and would spend its entire efforts aimed at crisis resolving there," Matuzov added.
Recently, Russia and the US agreed on a deal to get rid of Syria's arsenal of chemical weapons by mid-2014. Moscow and Washington have said that successful dismantlement of chemical weapons could pave the way for a broader diplomatic effort to end a conflict that has killed well over 100,000 and destabilized the region.