Key Syrian Rebels Reject National Coalition
TEHRAN (Tasnim) - Key Syrian rebel groups say they do not recognise any foreign-based opposition group, including the Syrian National Coalition.
September, 25, 2013 - 10:58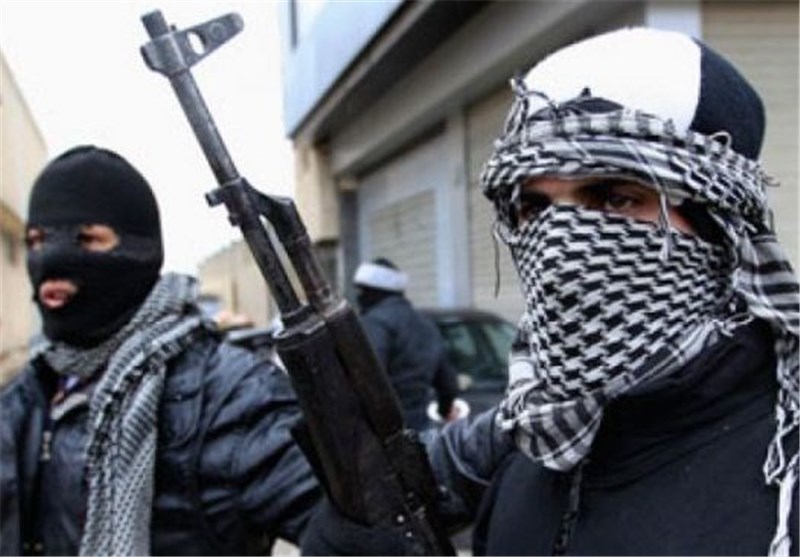 "The National Coalition and the proposed government under (recently chosen) Ahmad Tomeh does not represent us, nor do we recognise it," 13 of Syria's most powerful rebel groups said in a joint statement.
The groups include members of the main rebel Free Syrian Army (FSA), as well as Liwa al-Tawhid, the main rebel force in the northern province of Aleppo, and Jabhat al-Nusra, an al-Qaeda-linked group, Al Jazeera reported.
The UN Security Council blacklisted al-Nusra Front as an alias of al-Qaeda in Iraq in May, while the US State Department had designated the group as a terrorist organisation in December last year.
Ahrar al-Sham also signed on, as did the 19th Division, a significant but relatively new addition to the mainstream FSA.
The statement comes amid an escalation of violence pitting fighters from various factions across the rebel spectrum against another al-Qaeda front group, the Islamic State of Iraq and the Levant (ISIL).
Rebel groups have increasingly been fighting amongst themselves in recent weeks.
The ISIL, a US-designated "terrorist organisation", announced last week it would "go to war" against two other rebel groups in the town of al-Bab, in Aleppo governorate.