Iran Will Never Initiate War, but Ever-Ready to Defend: Commander
TEHRAN (Tasnim) – At no time will the Islamic Republic initiate any war, commander of the Iranian Army Ground Force reiterated, but added that the armed forces will firmly defend the country against any foreign threat.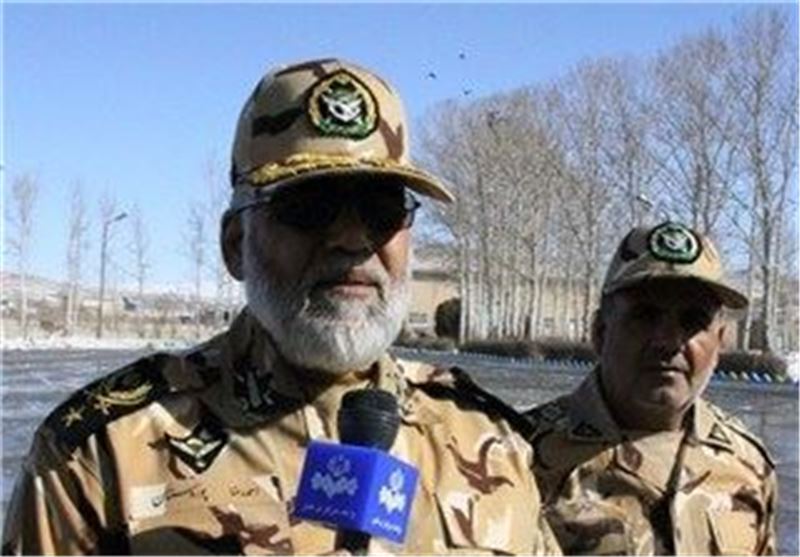 "Our doctrine is defensive and based on deterrence. Whereas we will not be initiator of any war, we will confront any threat on the ground and in the air," Brigadier General Ahmad Reza Pourdastan said on Wednesday, here in Tehran.
In relevant remarks on Friday, Major General Seyed Yahya Rahim Safavi, a senior military adviser to Supreme Leader of the Islamic Revolution Ayatollah Seyed Ali Khamenei, had announced that Iran will never initiate a war given its defense doctrine, but at the same time noted that any potential act of aggression against Iran would face the country's "unimaginable" might.
"Iran's military strategy is a defensive and multilateral one. The Islamic Iran, based on this strategy, will never be initiator of any war," the top official said at the time.