Iranian, Brazilian FMs Consult on Major Int'l Developments
TEHRAN (Tasnim) – Ministers of foreign affairs of Iran and Brazil discussed improving bilateral ties and cooperation on international arenas and the latest international developments in their Wednesday meeting on the sidelines of the UN annual gathering in New York.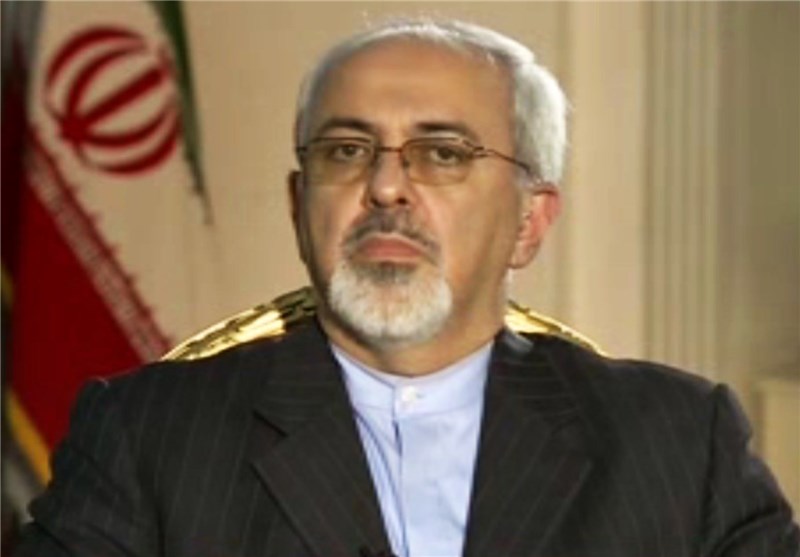 Mohammad Javad Zarif described Iran-Brazil relations as "very good" and said that further strengthening of bilateral ties and joint cooperation is among the priorities of the Iranian foreign policy.
The Brazilian Foreign Minister Antonio Patriota, too, for his part praised the Iranian President Hassan Rouhani's General Assembly address and voiced Brasilia's strong will for broadening comprehensive relations and cooperation with Tehran.
The two countries' top diplomats also discussed international developments, particularly the Syrian crisis and terrorism, in their meeting and expressed serious concern over the presence of terrorists in Syria and the spill-over risk they pose for the whole region.
In recent years, Brazil has continued to engage in normal diplomatic relations with Iran, despite the international sanctions against Iran's nuclear program.
Brasilia considers that the International Atomic Energy Agency, not the United Nations Security Council, should resolve the dispute over the program.