Wave of Car Bombs in Baghdad Kills 24
TEHRAN (Tasnim) - Iraqi officials say a wave of car bombings in different neighborhoods of Bagdad has killed at least 24 people.
September, 30, 2013 - 11:30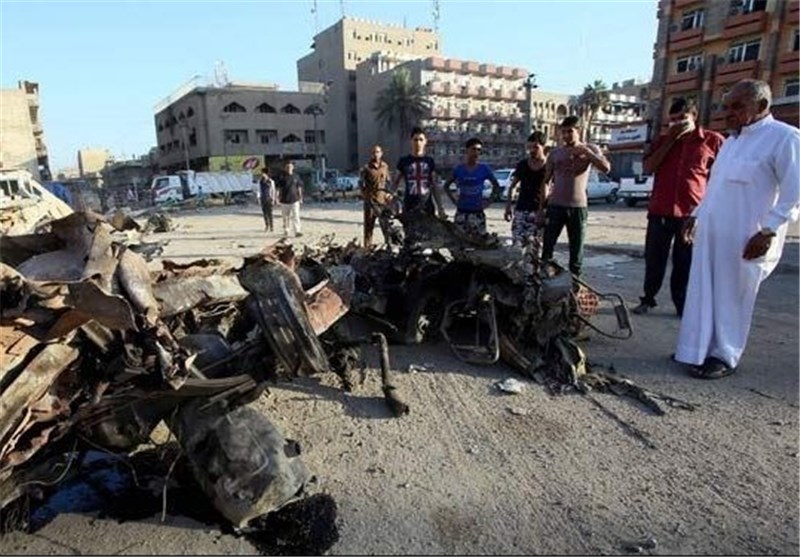 Police officers say the parked car bombs hit outdoor markets and parking lots on Monday. The deadliest bombing was in the eastern Sadr City neighborhood where seven died. The officers say 75 people were also wounded in the attacks.
Medical officials confirmed the causality figures. All officials spoke on condition of anonymity as they were not authorized to talk to media.
Iraqi militants often target crowded places such as markets, cafes and mosques, seeking to inflict huge casualties, AP reported.
Attacks in different parts of Iraq – including bombings in the country's relatively peaceful northern Kurdish region – killed 46 people on Sunday.
More than 4,500 people have been killed in violent attacks in Iraq so far this year.