MP: Hostile Stances towards Other Nations, Root Cause of US Economic Crisis
TEHRAN (Tasnim) - Days after US government closed non-essential operations after Congress failed to agree a new budget, an Iranian lawmaker said the current impasse stems from Washington's antagonistic attitudes towards other nations, including Iran.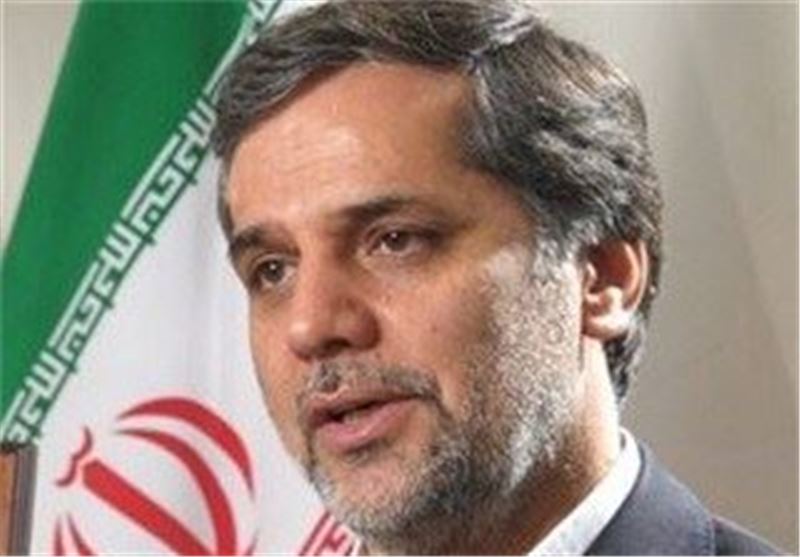 "One of the main issues that has sparked discord among many (US politicians) is the US hostile stances towards other countries, including Iran. Thus, it is natural that this country's economy is gripped by a crisis," Hossein Naqavi Hosseini, a member of Iranian parliament's National Security and Foreign Policy Commission told Tasnim today.
He also described Iran as an important and mighty state, explaining that recent US-imposed sanctions against the Iranian nation have hurt the US economy.
His remarks came after the US government began a partial shutdown on Tuesday after the Republican-led House of Representatives and the Democratic-led Senate did not agree on the budget for 2014 fiscal year.
The US lawmakers remain at loggerheads over the budget, with Democrats refusing to give in to Republican demands for cuts in President Barack Obama's healthcare reform -- dubbed Obamacare.
The stalemate that has left more than 700,000 government workers furloughed, halted many government services and closed 400 national parks and monuments.
The US also faces running out of money and defaulting on its debt if there is no agreement to raise government borrowing limits, now standing at 16.7 trillion dollars, later this month.
In separate remarks on Friday, Seyed Nasser Mousavi Largani, member of the Iranian Parliament's Economic Commission, described the country's market as one of the best grounds to attract foreign investment, and stressed that the American companies need to have interaction with Iran to help the US economy.
"Like some companies from other countries, American companies can come to Iran and make investment and save their own and their country's economy," he said at the time.
Largani also made it clear that the US government and companies are in growing need of Iran's market, much more than the extent Tehran might need to import from the US.