US Captures Major Al Qaeda Figure in Libya
TEHRAN (Tasnim) - US forces launched raids in Libya and Somalia on Saturday, two weeks after the deadly attack on a Nairobi shopping mall, capturing a top al Qaeda figure wanted for the 1998 US embassy bombings in Kenya and Tanzania, US officials said.
October, 06, 2013 - 13:43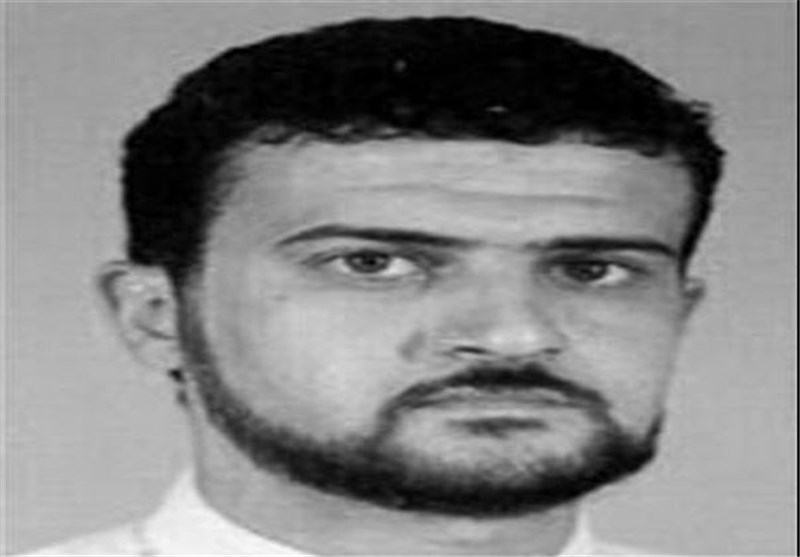 The Pentagon said senior al Qaeda figure Anas al Liby was seized in the raid in Libya, but a UF.S. official said the raid on the Somali town of Barawe failed to capture or kill the intended target from the al Qaeda-linked al Shabaab movement.
Liby, believed to be 49, has been under US indictment for his alleged role in the East Africa embassy bombings that killed 224 people.
The US government has also been offering a $5 million reward for information leading to his capture, under the State Department's Rewards for Justice program.
"As the result of a US counterterrorism operation, Abu Anas al Liby is currently lawfully detained by the US military in a secure location outside of Libya," Pentagon spokesman George Little said without elaborating.
Liby, also known as Nazih al-Ragye, was arrested at dawn in the Libyan capital, Tripoli, as he was heading home after morning prayers, a neighbor and militia sources said.
"As I was opening my house door, I saw a group of cars coming quickly from the direction of the house where al-Ragye lives. I was shocked by this movement in the early morning," said one of his neighbors, who did not give his name, "They kidnapped him. We do not know who are they."
Two militia sources confirmed the incident, Reuters reported.